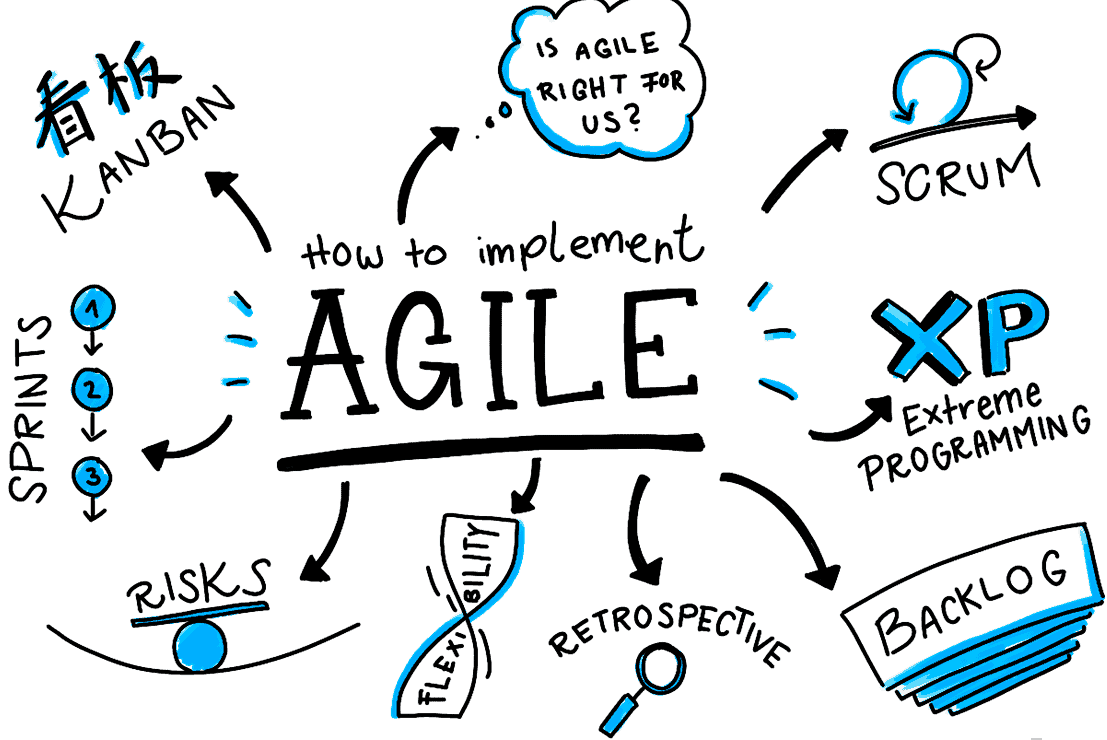 Some of the Agile Certifications……..
PMI-ACP: The Agile Certified Practitioner (ACP) from the Project Management Institute (PMI) is for project management professionals. The PMI-ACP provides assurance that the certification holder has real-world experience managing agile projects and is familiar with many subsets of the agile methodology, including Scrum, Kanban, Lean and others.
Scrum Alliance: The Scrum Alliance is the leading membership organization for Scrum professionals, with the mission of supporting widespread adoption and effective practice of Scrum. The Scrum Alliance offers six Scrum certifications for IT and software development professionals: Certified Scrum Master, Certified Scrum Product Owner, Certified Scrum Developer, Certified Scrum Trainer, Certified Scrum Coach and Certified Scrum Professional.
APMG International:  APMG International is a global accreditation organization with a number of agile project management certification offerings. The goal is to benchmark the ability of project managers to deliver agile projects in organizations that require standards, rigor and visibility around the agile framework. APMG International offers certifications in Agile program management and Agile project management, as well as a certification for practitioners of the Dynamic Systems Development Method (DSDM), an Agile project management and delivery framework that is vendor-neutral.
Scrum.org Professional Scrum Master (PSM I): The PSM I certification is highly sought after because it allows IT professionals to display a deep knowledge of Scrum principles within the role of the Scrum Master.
International Consortium for Agile (ICAgile): The International Consortium for Agile is an independent accrediting agency offering comprehensive Agile certifications that provide role expertise across all Agile 'flavors,' including Scrum, eXtreme Programming (XP), Kanban and more.
Scaled Agile Academy: The Scaled Agile Framework (SAFe) body of knowledge is the foundation for delivering Lean/agile development successfully in large software enterprises. The Scaled Agile Academy offers five certifications to demonstrate knowledge and experience with SAFe: The SAFe Program Consultant Trainer, the SAFe Program Consultant, the SAFe Agilist, the SAFe Practitioner and the SAFe Product Manager/Product Owner.
Read our article "Agile Certifications: Which one is right for me? Come To Our Free Agile Webinar and find out!" by clicking here