Agile & Scrum Fundamentals
Next Training Session: March 25, 2021 @ 1 – 5 pm US ET

If you are looking for our PMI-ACP bootcamp, click here. 
About this Course
Agile is one of the latest trends in business management, not only in project management. The origin of agile can be dated back to the 1970's with the introduction of lean management, Kanban, and dynamic system development methodology. "Agile" is more of a principle than a method.
The latest wave and push originated in February 2001 when a group of 17 independent-minded software development professionals gathered at Snowbird, Utah. Between drinks and skis, they wrote the Agile Manifesto that highlighted the importance of working collaboratively and responding to change rather than the traditional approach of documentation and managing processes.
Scrum is one of the most popular method of the agile approach. It was originally created and still mainly used in software development in which the emphasis is on smaller and modular implementation iterations called sprints. Through successive sprints, each with new features and functions, the project team can deliver real value sooner.
Objectives
Provide a broad overview of the agile principles, practices, and mindset.
Highlight the similarities and differences between agile and traditional PM approaches
Focus on one of the most common agile method – Scrum
Apply the key concepts and framework of Scrum to projects
Discuss PMI's specialty certification in agile project management – Agile Certified Professional (PMI-ACP)
Value of the Course
This course is for those who are interested in learning more about Agile and Scrum, both of which are becoming increasingly popular especially in areas such as software development. This course covers the following topics:
Gain fundamental knowledge of the agile principles and how it differentiates from the traditional project management approaches
Understand key agile terminology
Explore the range of project methodologies and appreciate the versatility but also the limitations
Analyze and relate how your projects can be improved (or not) by utilizing a more adaptive approach to project management
Develop a strong comprehension of the Scrum method
Participants also earn 4 Technical PDUs
Target Audience
Project professionals working on projects:
Project and Program Managers
Functional Managers
Software Development Managers
Project Team members for all projects (IT or non-IT)
Business Analyst, Software Engineers, Customers, Project Leaders, and Business Professionals who want to learn more about agile and Scrum.
This is also an excellent introductory course for those who just want to learn more about the potential and opportunities (as well as challenges) using an agile approach to managing projects.
Fee
Early Bird: $159
Regular: $199
For team of greater than 3 people, email us at cert@pmoadvisory.com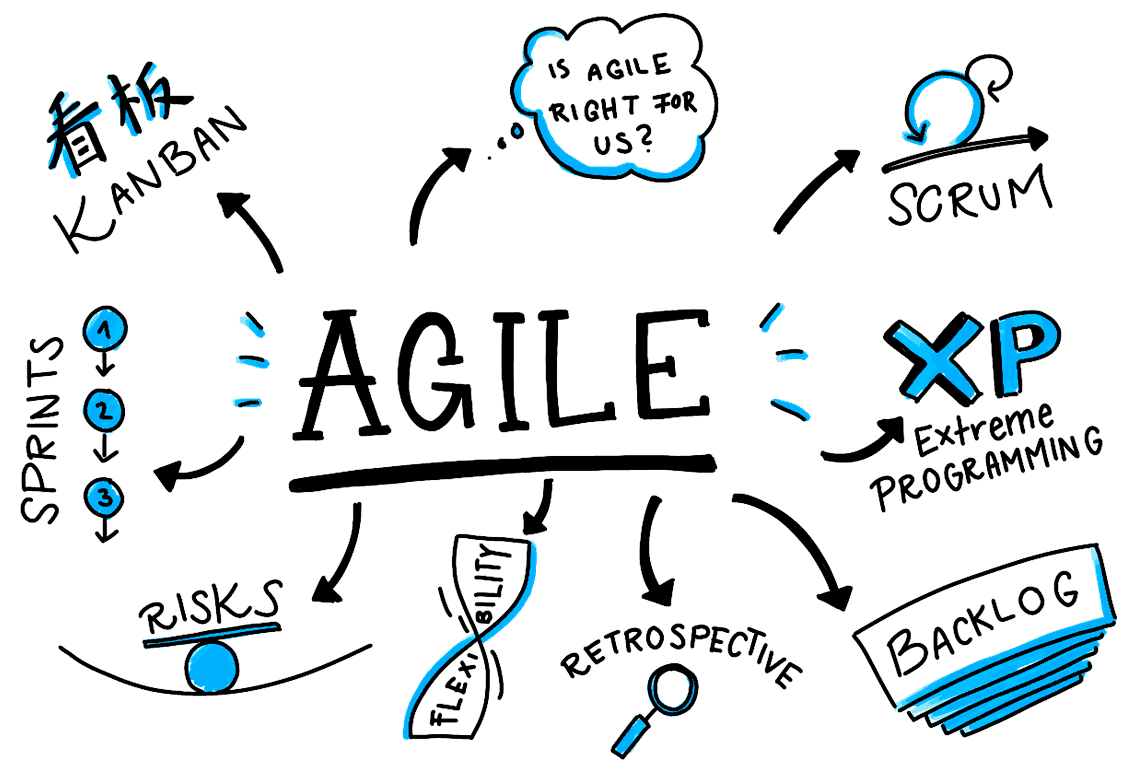 Course Agenda
What? Why? & When of Agile? Common Myths
Agile vs. Traditional
Agile Methodologies
What is Scrum? Who's who
Scrum Artifacts
Sprint Planning & Ceremonies
The Daily Scrum
User Stories
Sprint Reviews & Retrospectives
Adapting Agile: Continuous Process Improvement
Professional Development Unit (PDU)
Technical: 4 PDUs
Leadership: 0 
Strategic: 0
Delivery Method
This course is a live virtual class of 4 hours.

A digital workbook is included.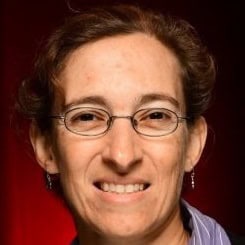 Susan Parente (PMP, PMI-RMP, PMI-ACP, PSM I, CSM, CSPO, CISSP, CRISC, RESILIA, ITIL, GLCP, & MS Eng. Mgmt.)
Senior Instructor
Susan Parente is an instructor at PMO Advisory, an Associate Professor at Post University, Adjunct Professor at Montclair State University, and a Lecturer at University of Virginia. She is an author, mentor and teacher focused on risk management, traditional and Agile project management. Her experience is augmented by her Masters in Engineering Management with a focus in Marketing of Technology from George Washington University, DC, along with a number of professional certifications. Ms. Parente has 18+ years' experience leading software and business development projects in the private and public sectors, including a decade of experience implementing IT projects for the DoD.
Why PMO Advisory?
We are a Project Management Institute Premier Authorized Training Partner (PMI ATP #4172).
We specialize in project management, offering one of the most comprehensive and in-depth collection of project management
courses, certification bootcamps for

Portfolio Management Professional (PfMP)®
Program Management Professional (PgMP)®
Project Management Professional (PMP)®
Agile Certified Practitioner (PMI-ACP)®
Risk Management Professional (PMI-RMP)®

We practice and perform the tasks we train, making our training highly relevant and practical.