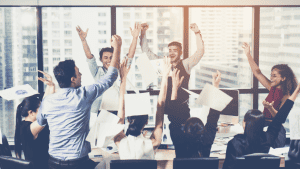 In modern organizations, there is a multitude of executive level managers. The top management team typically consists of the Chief Executive Officer, Chief Operations Officer, and Chief Financial Officer. Additionally, there are several other important positions such as the Chief Information Officer, Chief Technology Officer, and Chief Marketing Officer. What about Chief Project Officer (CPO)?  Nowadays, organizations are increasingly recognizing the value of project managers. The growth and significance of project management can be observed across various industries, particularly in multinational corporations navigating the complexities of a global economy. Despite being present for over two decades in the field of project management, the role of a CPO is still uncommon among top management teams.
Projects play a crucial role in driving change and investment. Various examples of projects include the development of new and enhanced products and services, the transformation or improvement of organizations through processes, people, and technology, the expansion or reduction of business operations, the insourcing or outsourcing of critical capabilities, the implementation of digital business systems, and the acquisition and merger of organizations. Unlike traditional managers, project managers encounter a variety of constraints and challenges simultaneously. This is one reason why project managers need a champion, someone sitting in the board room supporting them and paving the path for smoother execution.

In the published paper by Wu and Zhu in the Journal of Business Strategy, they highlighted the importance of this role and provided examples of how CPO help organizations reach new heights. The paper discussed the similarities and differences between CPO and the various PMO roles and summarized the key activities of CPOs. Furthermore, the paper goes to describe the criteria for becoming project executives, including the CPO.  Perhaps most importantly, the paper described 20 disciplines that are essential for Chief Project Officer.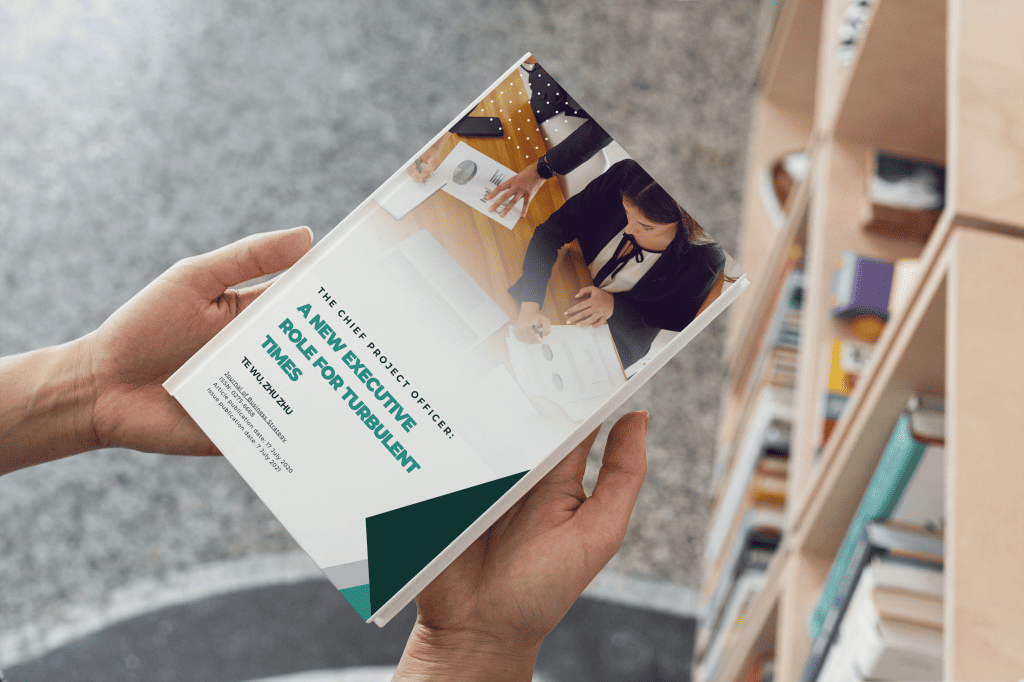 To read an abstract of the paper, visit the Journal of Business Strategy.  If you are interested in this topic, joining us at our upcoming summit on January 19, 2024: Rising to the Top: Becoming a Chief Project Office.  All registrants can receive a free copy of the complete paper.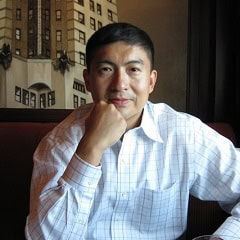 Dr. Te Wu
CEO, CPO, PMP, PgMP, PfMP, PMI-RMP)
Prof. Dr. Te Wu is the CEO of PMO Advisory and an Associate Professor at Montclair State University. Te is certified in Portfolio, Program, Project, and Risk Management. He is an active volunteer including serving as the chair of PMI's Portfolio Management Standard Committee. He previously worked on various standards including portfolio management, risk management and program management for PMI and ISO. As a practitioner, executive, teacher, writer, and speaker, Dr. Wu enjoys sharing his knowledge and experiences and networking with other professionals.