PMO Advisory started offering the PgMP training in 2015, and after training hundreds of project and program management professionals, we have achieved an amazing 99% first time pass rate for the PgMP exam for those who followed our simple methodology – use our PgMP Exam Simulator in Exam Mode and achieve 75% or higher two consecutive times within seven days and take the actual exam within seven days. We even have a money back guarantee (which we set the bar at 85% since "our skin is very much in the game."
Recently, we had a unique situation in which a program management professional, Ms. Angela Schrawyer, came to us after she failed the PgMP exam twice and with one month remaining before she had to complete the test.  She has attended another PgMP training course from a well-known company, and it was not helpful. PMO Advisory was able to help her successfully complete the exam and achieved pretty amazing results – Above Targets in a majority of the domains. In an interview, Angela shares her experience, and here is a summary of words of wisdom:
The online version of the course was incredibly helpful – helped Angela to align between the PMBOK Guide and the Standard for Program Management. This was helpful giving Angela the ability to better understand the question.

The practice exam was valuable, including getting used to the timing of the exam.

The need to have a company that builds on a track record of success with firm and credible content.

The need to block out dedicated time to study and give yourself the time and energy to prepare for the exam.
For more information about our PgMP exam preparation bootcamps, visit www.pmoadvisory.com/pgmp. 
If you enjoyed this blog, you may also wish to enjoy this interview in our podcast.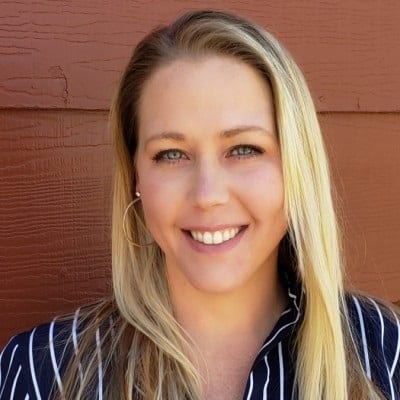 Angela Schrawyer
PgMP, PMP
Experienced Senior Program Manager with a demonstrated history of working in the telecommunications industry. Skilled in E-911, Emergency Management, Communication, Contact Centers, and Management. Strong program and project management professional with a Master's degree focused in Business Management from Colorado State University-Global Campus.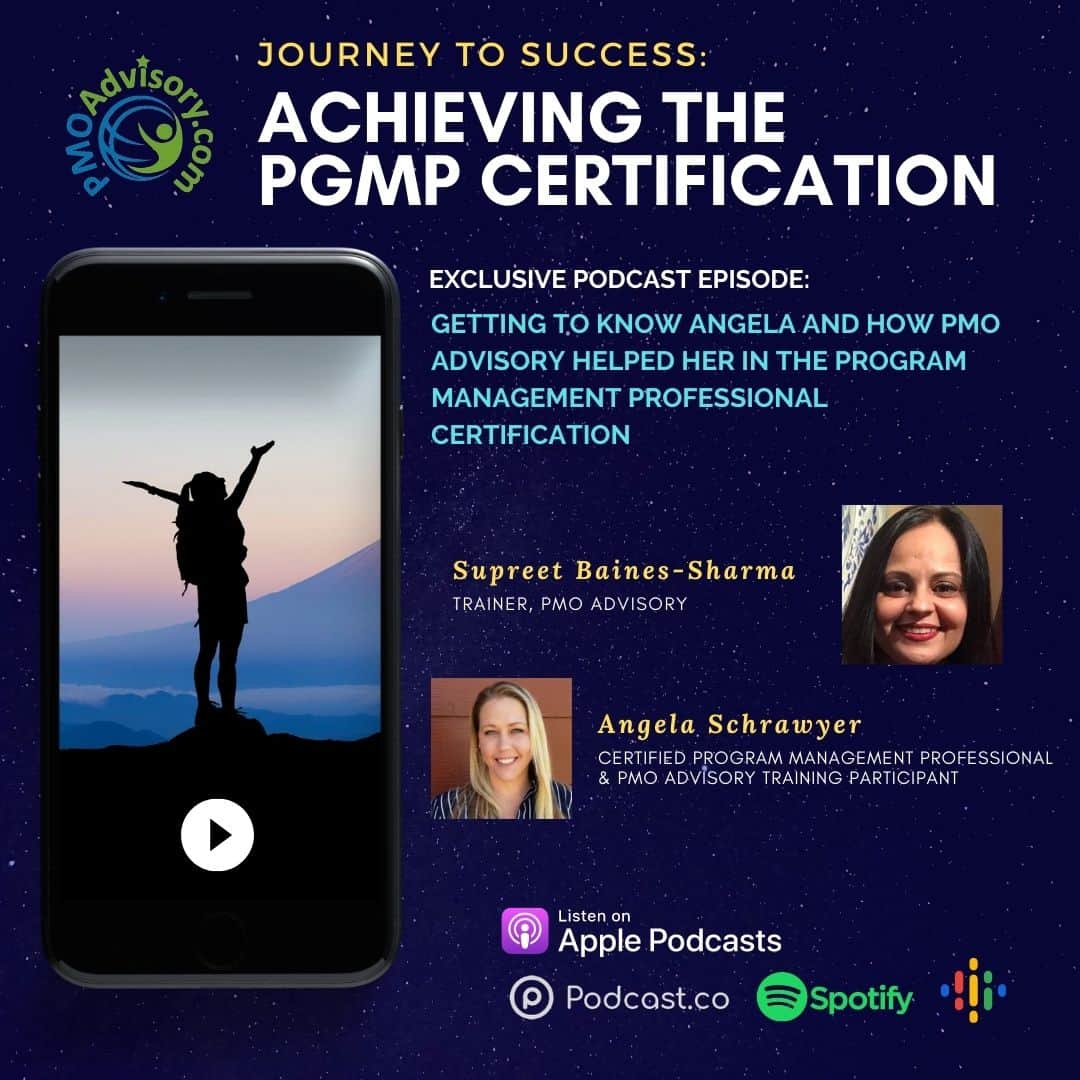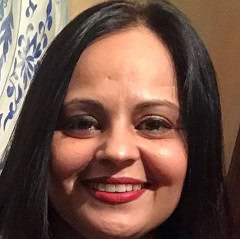 Supreet Bains-Sharma (PMP)
Trainer, PMP, PMQ (from APM)
Supreet Bains-Sharma is an experienced project management practitioner and independent business owner, running a successful corporate coaching business. She has extensive experience working in global project management in a matrix environment. She has worked on executing large scale organizational transformation, specializing in contact centers and vendor outsourcing. Her project work includes PCIDSS compliance, ITES implementation and support, as well as contact center expansion.
Supreet's work experience and educational experiences are both diverse and international: she holds a B.A. with a major in Economics from Miranda House College, Delhi University and holds graduate certificates in Advertising & PR and Marketing Management.  She is PMP certified from PMI, is a PMQ holder from APM, UK (Association of Project Management), and SCP-SHRM certified, from the Society of Human Resource Management. She is a business professional focused on helping clients deliver results through strategic project implementation.