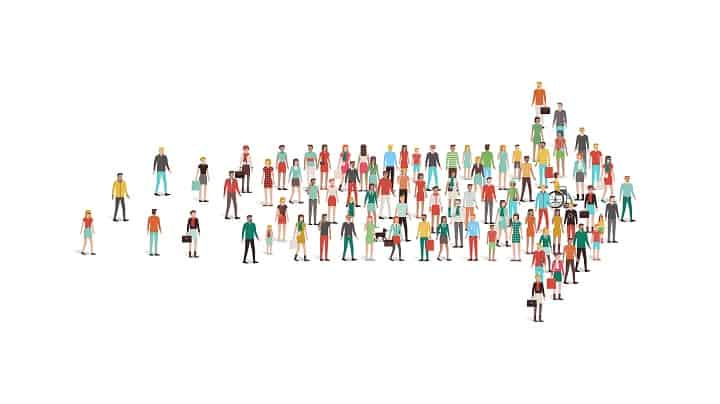 Summary: Popular myths about the glory of leadership abound, and consequently, most of us aspire to be leaders.  But what is true leadership, especially on complex endeavors.  True leadership is not about you, it is not about glory, and sometimes it is not even about success.  In this webinar, Dr. Wu will highlight the three essential rules of leadership that serve as foundation to many leadership practices. 
Description: ​
Leadership is not easy. Popular press tend to emphasize the wins, but what if after arduous journey, the project ultimate fails?  Who bear the ultimate burden of that failure?  Also, being a leadership requires sacrifice, often putting aside one's goals and promote the goals of the team of followers. In this presentation, Dr. Wu distills leadership into three important rules:
Dare to lead – And potentially bear the burden of failure
Commit to a better future – And drive the team to a more favorable future state
Attract followers – And serve them to both attract and retain followers
The presentation also discusses five traits of effective leaderships, compares Management vs. Leadership, and provide multiple scenarios to clearly differentiate how weak and strong leader behave under stressful situations. 
Why Attend?: This presentation is designed for project professionals who are considering to take their career to the next level of leadership:
Present a clear set of essential rules for leadership
Help you identify the important traits of becoming a strong leader
Highlight how strong leader deal with stressful situations.
Who Will Benefit? : This presentation is designed for a project professionals who are poised to grow and become true leaders.
Outcome:   At the end of the presentation, participants will:
Develop a better understanding of project leadership and why leadership may not be for everyone
Choose whether you wish to be a project manager or a project leader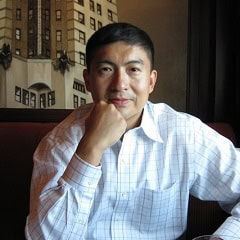 Dr. Te Wu (PMP, PgMP, PfMP, PMI-RMP)
CEO, CPO
Prof. Dr. Te Wu is the CEO of PMO Advisory and a professor at China Europe International Business School and Montclair State University. Te is certified in Portfolio, Program, Project, and Risk Management. He is an active volunteer including serving on PMI's Portfolio Management and Risk Management Core Teams and other roles. He is also a U.S. delegate on the ISO Technical Committee 258 for Project, Program and Portfolio Management. As a practitioner, executive, teacher, writer, and speaker, Dr. Wu enjoys sharing his knowledge and experiences and networking with other professionals.