We came across an interesting review from Dianna Labrien for Techco.com, she writes:  What if your project management software was powered up with financial and resources reporting; time sheets, expenses and business processes reporting at the same time?  That's the exact toolkit Celoxis offers to its users, who now include some big names like HBO, Bombardier, University of Washington, The Supreme Court of Ohio, KPMG and Bank Mandiri, the largest Indonesian bank.
How Celoxis Works
The particular appeal of Celoxis is that while offering multiple tools and applications to manage all sort of tasks, the interface is still very simple and user-friendly (even for non-professional project managers).  Here's a video to show you how the software functions and what you can set up with the dashboard:
Top Features & Product Strength
Apart from the standard set of PM functionality (project tracking, Gantt charts, bug tracking), Celoxis offers a great array of additional management options that turn the tool into an integrated, yet simple to use CRM/Work Collaboration platform.
Advanced scheduling engine allows you to create long-term work calendar and schedule tasks based on resources calendar, dependencies, constraints, vacations and other holidays. Supports multiple time zones and adjusts the deadlines accordingly. Tasks could be assigned both in percentage and hours – just choose the way you prefer.
Time and expense management tools rarely come as part of the functionality in project management tools. Celoxis offers a handy toolkit that client-oriented companies will appreciate – fill time via timers that could be paused, stopped and started when needed; set different rates on the global and project specific level; track reimbursable expenses; one-click approvals and more.
SNIP, the article continues @ Techco, click here to continue reading the review….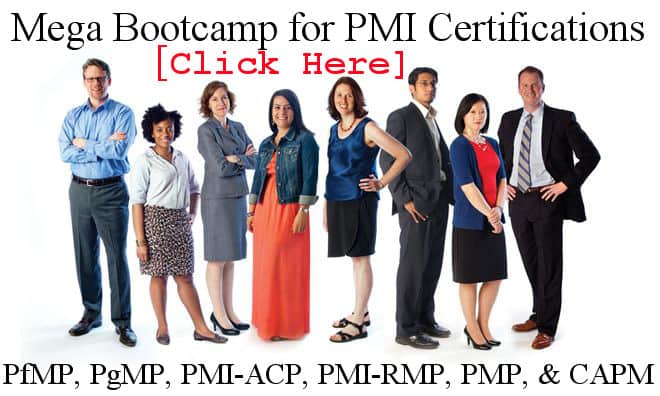 PMO Advisory Introduces Mega Bootcamp for PMI Certifications including PfMP, PgMP, PMI-ACP, PMI-RMP, PMP, and CAPM