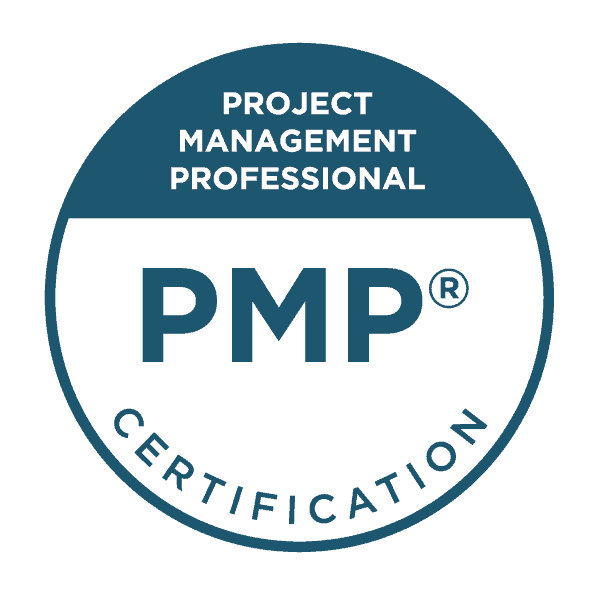 PMI®  has announced that PMP® certification exam will change on 16 December 2019. We have outlined what it means to you if you are preparing or going to be preparing for the PMP®  exam.  Reach out to us if this is your objective – we'll map out an effective schedule and program to enable you to put together a studyplan to pass the PMP Exam on the first try and before December 15, 2019.  
What are the changes that are coming?  In the past, PMP exam has primarily focused on the process area.  After December 15, 2019, the new PMP exam will expand and cover three domain areas, including People, Process, and Business environment.   The new PMP® Exam 2019 will be categorized according to 3 major domains of content:
People (interpersonal) – 42% of all PMP® exam questions

Process (technical) – 50% of all PMP® exam questions

Business Environment (interacting with the organization) – 8% of all PMP® exam questions
The new PMP® Exam attempts to organize project management knowledge into much simpler and easy-to-understand skillsets and these skillsets are universal and well-established best practices in the profession. Moreover, the exam will include predictive, agile, and hybrid approaches across all 3 domain areas.
predictive project management (traditional, waterfall) – 50% of all PMP® exam questions

agile or hybrid approaches – 50% of all PMP® exam questions
PMP aspirants not only will be tested for the understanding of the project management process but will also need to know the skills and activities associated with effectively leading a project team as well as connect the projects to organizational strategy.
When is the PMP®  exam changing?
15 December 2019 – The last day to take the CURRENT version of the PMP®  exam.

16 December 2019 – This is the first day to take the new version of the PMP®  exam.
What are the 2019 PMP® exam changes?   We've created a "grid"  that outlines the upcoming changes.  Again, if you're interested in sitting for the PMP® exam prior to the changes – contact us and together we'll craft a plan and you will realize your goal!