What we have for you this January:
As the demand for project management skills continues to rise, more aspiring professionals are turning to virtual events to gain the expertise needed in the field. One such event is a the new Portfolio Management Summit scheduled for June 2023.
The comprehensive one-day virtual event hosted by leading industry experts, will cover topics such as budgeting and planning, resource allocation, communication strategy, risk analysis and effective team management. Attendees will also have access to real-life case studies from experienced professionals that can be used to apply the techniques learnt during the course.
Upcoming: Diversity, Equity & Inclusion (DEI) in Project Management (Article & Webinar Registration)
The concept and drive toward Diversity, Equity and Inclusion (DEI) has now embedded in the public consciousness, at least with the enlightened professionals. The necessity for awareness and attention to equality and rights development around the world is a foundational human right. DEI is a set of terms used mainly in the workplace to guide policies and programs, to inform leadership and employees on equal representation, compensation and opportunity regardless of race, creed, disability status, gender, sexual orientation, religion, age, personality, geographical location and an array of characteristic differences. Read more here.
Coming soon:
As the inaugural event, the theme of this summit is "Making Project Portfolio Management Work: Current and Emerging Practices".  The main focus will be on sharing good practices, currently being implemented by portfolio management professionals around the world.  In addition to gaining new insights, each of the sessions will also provide practical tips and tools to aid in the implementation of these concepts.
We are currently under discussion with potential speakers and expert. Please visit here regularly for updates.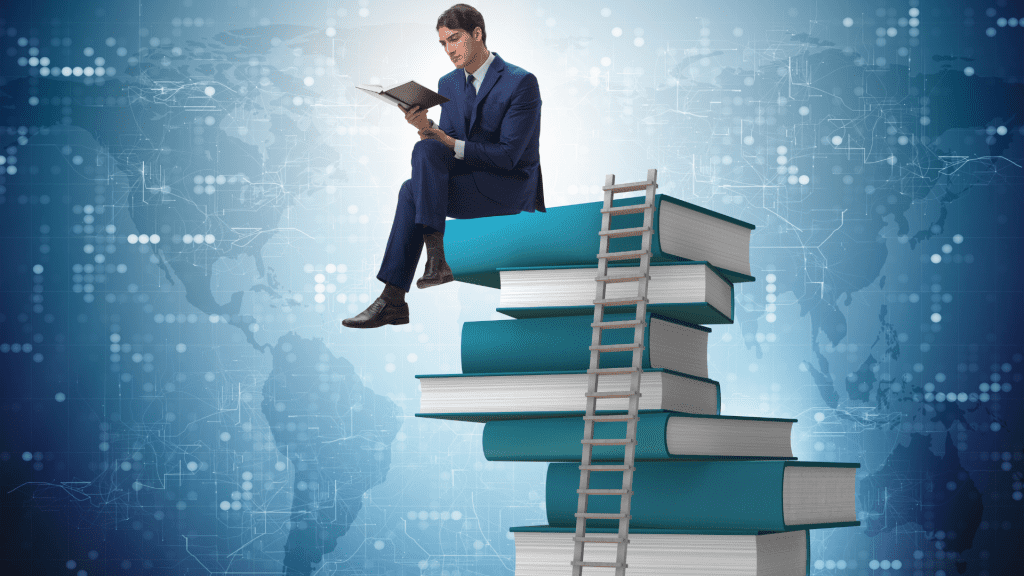 Portfolio Management Professional (PfMP) – Live Virtual
Feb 3, 10, 24, 2023 ( 1PM to 5PM U.S. E.T.)
Apr 14, 21, 28, 2023 ( 1PM to 5PM U.S. E.T.)
Program Management Professional (PgMP) – Live Virtual
Jan 11, 18, and 25, 2023: 1:00 PM – 5:00 PM US E.T.
Mar 22, 29 & Apr 5, 2023 : 6 PM – 10 PM US E.T.
Certified Associate in Project Management (CAPM)
3/27, 3/29, 3/31, 4/3, 4/5, 4/7, 4/10, 4/12, 4/14/23, 2023: 7 PM- 10:00 PM E.T.
5/29, 5/31, 6/2, 6/5, 6/7, 6/9, 6/12, 6/14, 6/16, 2023 : 7 PM – 10:00 PM E.T.
Agile Certified Professional (PMI-ACP) – Live Virtual
Apr 6, 13, 20, 2023 (6-10 PM US ET)​
Risk Management Professional (PMI-RMP) – Live Virtual
Apr 4, 11, 18, 2023: 6 – 10 PM US E.T.
Special New Year Discount
As communicated two months ago, we have updated our fee structure with mainly increases reflecting the cost of business operations.  As a special offer to our existing customers, we are issuing a time-limited discount of 23% off any of our courses in 2023 by using Coupon Code "NewYears2023" valid until end of January 2023.  
Stay in the loop and join our YouTube Community!
Be part of our project management community in YouTube and gain access to some of our popular videos.