PM-Insider Newsletter
Released: December 2022
This December: Ending the year with positivity for new beginnings
This holiday season, take the opportunity to invest in yourself and your team. If your project has been suffering from mismanagement, delays or lack of efficiency, then opt for our December holiday special as we gift you an exclusive discount on our live-virtual and classroom training courses. With proper tools and know-how you can get more organized and produce better results with greater speed – enabling you to focus on the things that matter most.
New Blog: Considering Diversity Equity Inclusion in Project Management
Join now: Upcoming: Diversity Equity Inclusion Survey & Webinar
What we have for you this December:
Happy Holidays! Here's an exclusive gift from us:
As we believe that the best gift a person can receive this holidays is the gift of growth,  you can use our discount code "HOLIDAYS2022"  for a 15% off in all our classroom classes and live-virtual courses being offered on 2023! that you can purchase for yourself or for someone else.
Invoices must be paid by the 1st of week of January.
Upcoming: Diversity, Equity & Inclusion (DEI) in Project Management (Article & Webinar Registration)
The concept and drive toward Diversity, Equity and Inclusion (DEI) has now embedded in the public consciousness, at least with the enlightened professionals. The necessity for awareness and attention to equality and rights development around the world is a foundational human right. DEI is a set of terms used mainly in the workplace to guide policies and programs, to inform leadership and employees on equal representation, compensation and opportunity regardless of race, creed, disability status, gender, sexual orientation, religion, age, personality, geographical location and an array of characteristic differences. Read more here.
New Blog: Holiday Read:
Managing Workforce and Workload During the Holidays
This is hectic time of the year for all organizations, regardless of size. With everything going on, organizationally and personally, working productively  during the holidays can be tough. As an employee, it is more difficult to count that your employer and coworkers are truly there for you. And if you are in charge of a project team or division, organizing people may feel like ascending a mountain with little oxygen. However, the difficulties should not paralyze the project managers; rather, they should alert you to unforeseen challenges and encourage you in prioritizing what must be addressed first. In this blog post, we will discuss some of the most significant obstacles associated with working over the holidays and how to overcome them.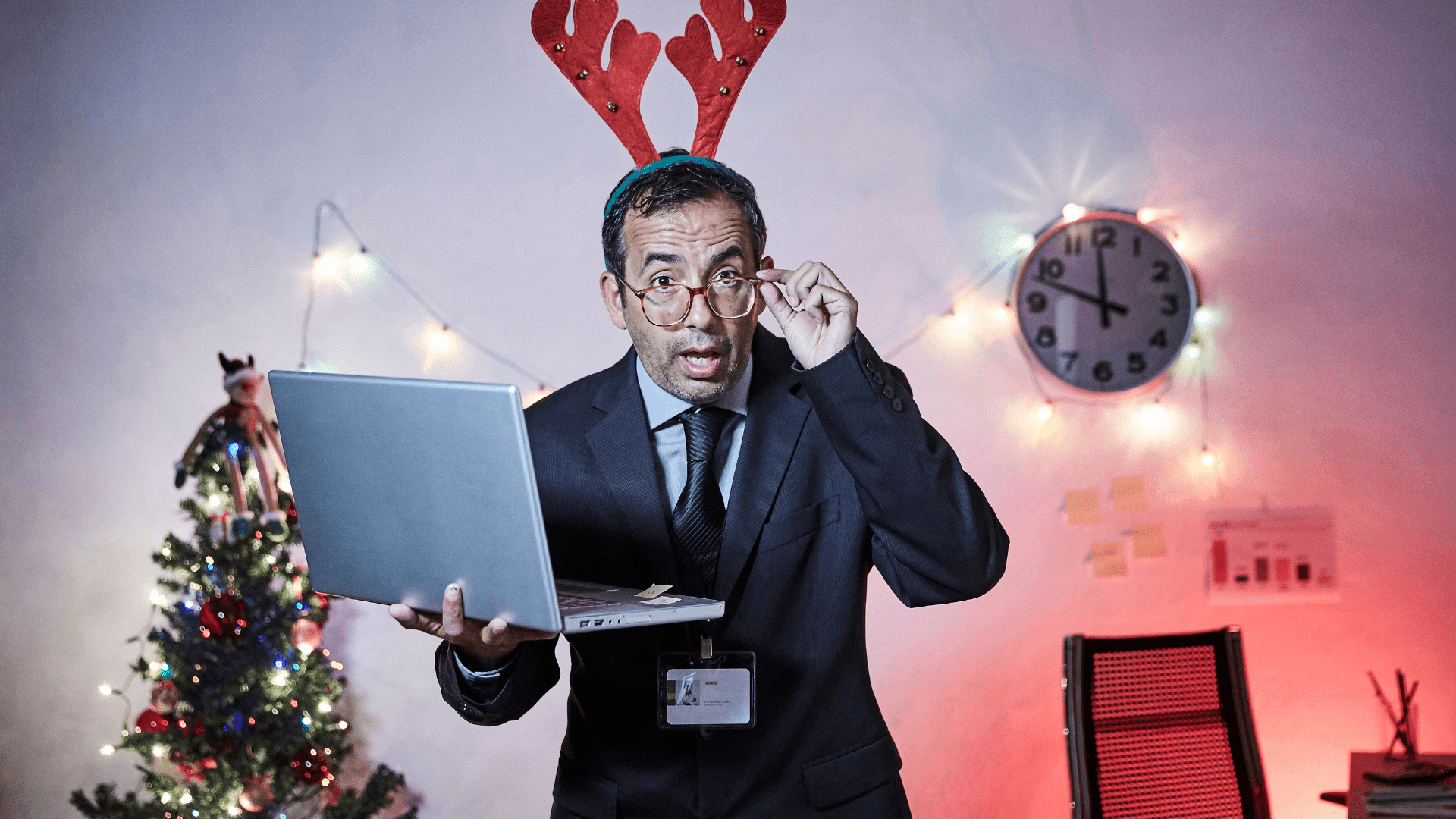 Portfolio Management Professional (PfMP) – Live Virtual
Feb 3, 10, 24, 2023 ( 1PM to 5PM U.S. E.T.)
Apr 14, 21, 28, 2023 ( 1PM to 5PM U.S. E.T.)
Program Management Professional (PgMP) – Live Virtual
Jan 11, 18, and 25, 2023: 1:00 PM – 5:00 PM US E.T.
Mar 22, 29 & Apr 5, 2023 : 6 PM – 10 PM US E.T.
Certified Associate in Project Management (CAPM)
3/27, 3/29, 3/31, 4/3, 4/5, 4/7, 4/10, 4/12, 4/14/23, 2023: 7 PM- 10:00 PM E.T.
5/29, 5/31, 6/2, 6/5, 6/7, 6/9, 6/12, 6/14, 6/16, 2023 : 7 PM – 10:00 PM E.T.
Agile Certified Professional (PMI-ACP) – Live Virtual
Apr 6, 13, 20, 2023 (6-10 PM US ET)​
Risk Management Professional (PMI-RMP) – Live Virtual
Apr 4, 11, 18, 2023: 6 – 10 PM US E.T.
Looking for Project Management resource videos?
Watch free Project Management Videos on PMO Advisory's official YouTube Channel