As we begin this New Year, a new decade, it seemed fitting to talk about foresight.  We know that hindsight is 2020 especially for Monday morning football quarterbacks; however, as an Agile project manager, it would be great if we could have foresight. As an Agilist and Project Management Practitioner, I believe that good foresight comes from good hindsight…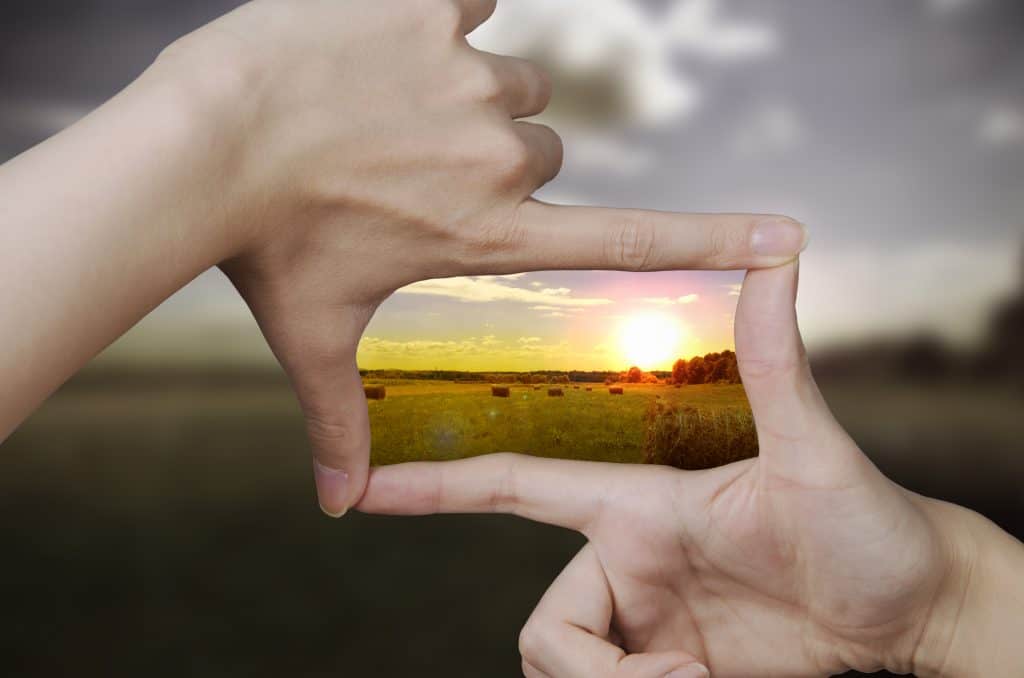 We can use the iteration retrospective to provide us with an opportunity for hindsight and fodder for foresight too! Unfortunately, retrospectives are still often thought of as negative meetings.  Remember that a retrospective has us look at our successes and challenges in the past iteration and what our plans are for the next iteration. This last part gives us future insight (or foresight), so we may perform better as a team and deliver more value to our customer.
So instead of worrying about having hindsight, let's use what we've learned in the past for knowledgeable foresight…
We can take this attitude into this new year and have 20-20 foresight!
In addition to being the beginning of a new year, 2020 marks the beginning of a new decade! I know many people who have already said they believe it will be a great decade for their business and for them personally. I know for me the last decade had many challenges and also many opportunities.
Having started my business over 10 years ago, I saw my company go through a number of challenges in the past decade. I now see how I can learn from my experiences and use them for better foresight, the same way I do with iteration retrospectives. This foresight will be a drive for me as I step in to this new decade working with new partners and creating new opportunities with longstanding partners. I hope you approach the 2020 year, with foresight, energy, optimism, and the ability to create, innovate, and generate value for your customers!
If you're interested in learning more about Agile Project Management please contact:  sparente@pmoadvisory.com or use the following link to register for the next PMI-ACP course! https://www.pmoadvisory.com/pmi-certification/agile-acp/. We provide both traditional classroom and virtual real-time courses.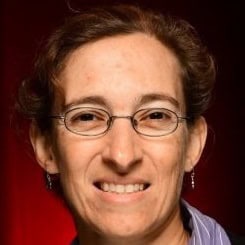 Susan Parente (About Susan Parente: PMP, PMI-RMP, PMI-ACP, PSM I, CSM, CSPO, CISSP, CRISC, RESILIA, ITIL, GLCP, & MS Eng. Mgmt.)
Senior Instructor
Susan Parente is an instructor at PMO Advisory, an Associate Professor at Post University, Adjunct Professor at Montclair State University, and a Lecturer at University of Virginia. She is an author, mentor and teacher focused on risk management, traditional and Agile project management. Her experience is augmented by her Masters in Engineering Management with a focus in Marketing of Technology from George Washington University, DC, along with a number of professional certifications. Ms. Parente has 18+ years' experience leading software and business development projects in the private and public sectors, including a decade of experience implementing IT projects for the DoD.