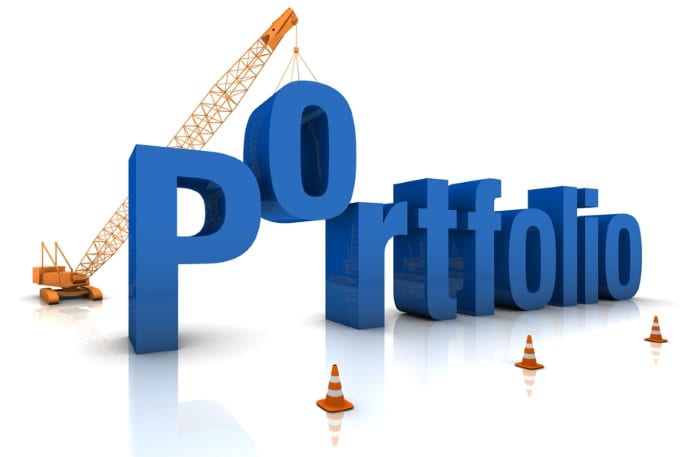 Due to the pandemic, our study to gain a better understanding of portfolio and portfolio management faced a considerable delays. But now the good news is that we are almost done, and we want to have a final call for your input and helping all of us better understand this new and emerging field.

As a special bonus, for everyone who completes the questionnaire, you can:
1. Request a coupon for 20% off our PgMP and PfMP class in 2021.
2. Free copy of the report once we complete the study. We already over 70 quality data points, and the valuable information can be used for benchmarking or help in the design and lead portfolio management.
Background
As a PMI Authorized Training Partner, PMO Advisory committed to advancing project management.  We are not just another training provider or consultancy, we want to provide our clients – which we view as all PMO, project, program, and portfolio professionals, the highest quality information.  Hence, in addition to writing and publishing, we also conduct practical but more detailed research.   We are finalizing one of our studies – Portfolio Management Landscape – to develop a better understanding of portfolios such as business objectives, level where they exist in organizations, portfolio composition, level of accountability, and maturity.   And this is a last call for you to contribute by completing the study (click here), which requires about 15 minutes questionnaire.
For More Information
We have conducted a webinar on the preliminary results. If you like to view that webinar, visit: www.pmoadvisory.com/webinar. Just scroll to near the middle of the page and look for "Portfolio Management Landscape – Preliminary Study".  Thank you again.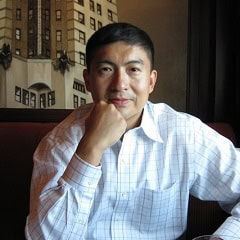 Dr. Te Wu (PMP, PgMP, PfMP, PMI-RMP)
CEO, CPO
Prof. Dr. Te Wu is the CEO of PMO Advisory and a professor at China Europe International Business School and Montclair State University. Te is certified in Portfolio, Program, Project, and Risk Management. He is an active volunteer including serving on PMI's Portfolio Management and Risk Management Core Teams and other roles. He is also a U.S. delegate on the ISO Technical Committee 258 for Project, Program and Portfolio Management. As a practitioner, executive, teacher, writer, and speaker, Dr. Wu enjoys sharing his knowledge and experiences and networking with other professionals.