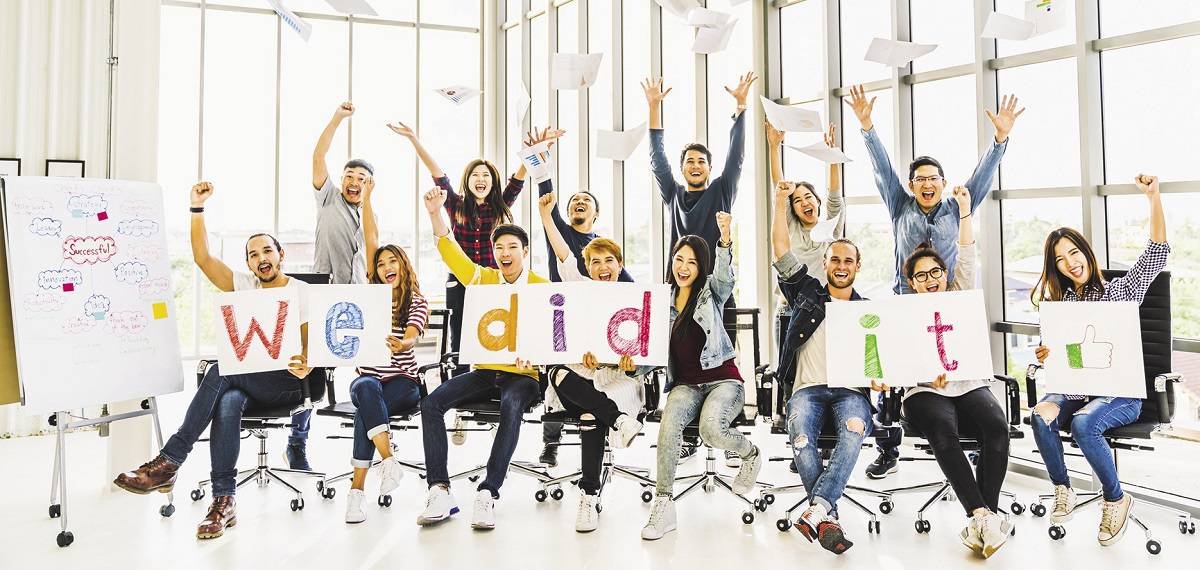 Summary: The Program Management Professional (PgMP) certification is the next step in the evolution and progression of project management, and currently, there are just over 3,000 PgMP. PMO Advisory, a leader in PMI exam certification, has been preparing professionals for the PgMP exam since 2016 with a success rate of 99% of first time pass rate.  With this enviable track records, Dr. Te Wu wrote this new book based on the same training approach and content.  Please join us this webinar to learn more about this book and our training program. As a small bonus, registered attendees will receive an offer to receive a free copy of the book.
Description: ​
This webinar focuses on our latest book, The Sensible Guide to PgMP Success.  The primary goal of this book is to help the aspiring program managers to pass the Program Management Professional (PgMP®) certification exam by explaining the core concepts, providing 400 exam questions including two full practice tests, and helping the reader to develop a test taking strategy that works.   Written by the CEO of PMO Advisory, which has a record of 99.5% first time pass rate, this book can be an indispensable resource for all serious professionals pursuing the PgMP credential.
 The exam for the PMI's Program Management Professional certification is substantially different from other exams in the following way:
Program management is new, and there is a scarcity of quality resources, both for the subject and for the exam preparation.
As program management is relatively new, there lack a standard approach to the practice of program management in the real world. Therefore, it is more important for professionals to learn how PMI views program management.
The Standard for Program Management, currently on the fourth edition, is a principle-based standard. This deviates from the current PMBOK Guide, and most of the other standards, which are process-based standards.
The PgMP Exam is rumored to be the most difficult of the PMI exam. Informal estimation places the pass rate at around 30-40%, nearly half of the PMP exam pass rate.
 To address these and other challenges, this book takes blends three proven approaches to creating the study guide.  To explain the essential components of program management, the author takes a direct and pragmatic approach to explain PMI's view of program management. Next, to encourage readers to think in ways consistent with the PMI's program management standard, the author applies a Socratic approach by highlighting the key questions in each performance domain.  Finally, to reinforce the key learning, this book contains practice questions at the end of each chapter on the performance domains and also provide two full 170 questions practice exams.  In addition, this book provides some time-test strategies in the preparation of the test and taking the test.  Therefore, by developing a firm understanding of the essential program management knowledge, then enhancing that with key questions that are designed to shape the mindset, reinforcing that knowledge with 400 practice questions, and finally by integrating these with a proven strategy, readers should be well prepared for the exam.
Why Attend?: This presentation is designed for project professionals who are preparing for the next step and considering the Program Management Professional certification: 
Provide a highlight of this book and share some of the secrets of how PMO Advisory achieve a 99% first time passrate 
Help you develop a plan to prepare for the PgMP exam
Learn how to obain this book for free (or how to receive $150 free of our live virtual bootcamp) 
Who Will Benefit? : This presentation is designed for a project and program professionals who are preparing for the next level – PgMP certification.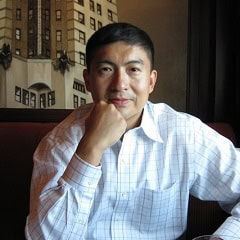 Dr. Te Wu (PMP, PgMP, PfMP, PMI-RMP)
CEO, CPO
Prof. Dr. Te Wu is the CEO of PMO Advisory and a professor at China Europe International Business School and Montclair State University. Te is certified in Portfolio, Program, Project, and Risk Management. He is an active volunteer including serving on PMI's Portfolio Management and Risk Management Core Teams and other roles. He is also a U.S. delegate on the ISO Technical Committee 258 for Project, Program and Portfolio Management. As a practitioner, executive, teacher, writer, and speaker, Dr. Wu enjoys sharing his knowledge and experiences and networking with other professionals.