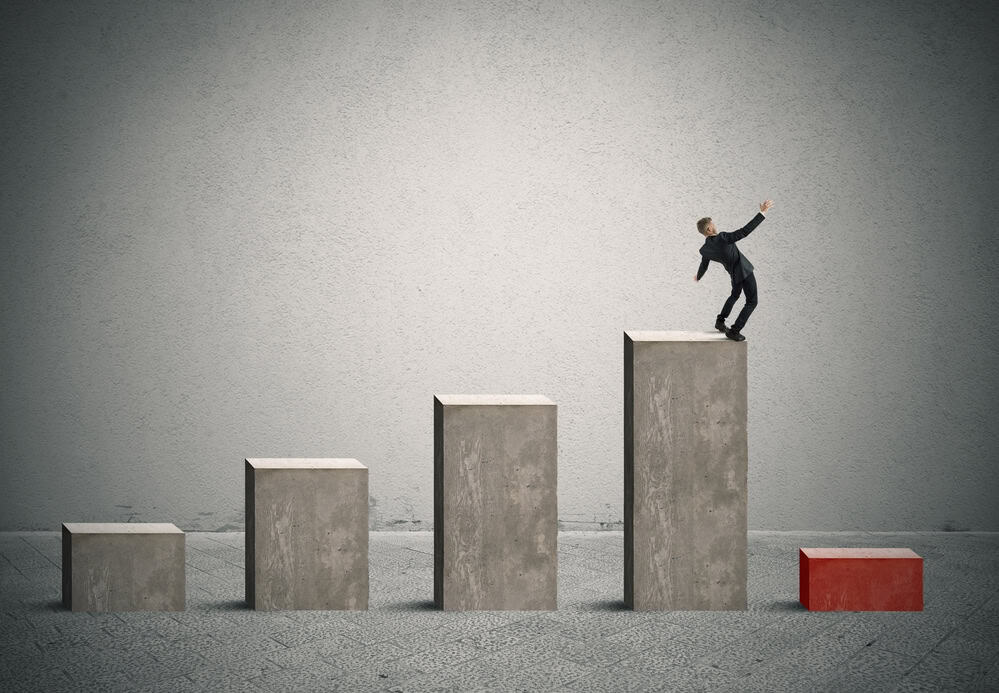 For many projects, risk management is something that is done after the project scope is detailed, the schedule is developed, and the budget is set. Does that make sense? If I was building a bridge, but waiting until after it was complete to ask what the bridge might be used for (walking, trucks, etc.) would that make sense? Unfortunately, Risk Management is the topic of Chapter 11 of the PMBOK Guide. I think this is part of the reason why people consider the project risk management processes after the Scope, Schedule, and Cost Management processes.
Where risk management belongs in the project management planning processes is wherever project uncertainty (including estimates) are dealt with… Risk management should be constantly considered throughout the project life-cycle, including: project initiating, planning, executing, and monitoring & controlling processes which are a part of project management. The reason for this is that uncertainty exists throughout the project, especially during project initiation!
Throughout the project, you want to be looking for risks constantly, assessing them (leading to prioritization), and then handling them based on this.  This is definitely something you want to do during the project, not just at the beginning of the project, or just during project planning!
In my many years of risk management consulting, the number one and number two mistakes that I have seen have been:
 A lack of risk management planning, and
 Risk management planning at the beginning of the project but no action to execute on rest response plans or even before that to assess the risks properly that have been identified.
At this point, you may be asking yourself where do I start if I want to ensure I'm following the best practices or risk management? Well, fortunately the PMBOK Guide and the Practice Standard for Project Risk Management (both from PMI) together lay out a solid foundation for practicing project risk management. My recommendation is to use these, in particular the Practice Standard for Project Risk Management, as it provides many examples and other important tools and techniques in the appendices of this book. For members of PMI, this publication is available for free via PDF download.
If you're interested in learning more about risk management and how to apply it to your projects, consider taking one of my PMI-RMP (Risk Management Professional) certification prep courses through PMO Advisory. Not only may this be used to obtain a certification in risk management, but perhaps more importantly, this course will support you in learning how to better use risk management to ensure that your projects are successful in meeting project time, cost, and schedule objectives!
If you are interested in learning more about Risk Management and how it relates to the PMI-RMP certification, please consider
Joining our free webinar on risk management on December 18th, 2019.
Registering for the PMI-RMP certification prep course, which I teach for PMO Advisory. Visit pmoadvisory.com/pmi-rmp.
About Susan Parente:
PMP, PMI-RMP, PMI-ACP, PSM I, CSM, CSPO, CISSP, CRISC, RESILIA, ITIL, GLCP, & MS Eng. Mgmt.
Susan Parente is an instructor at PMO Advisory, an Associate Professor at Post University, Adjunct Professor at Montclair State University, and a Lecturer at University of Virginia. She is an author, mentor and teacher focused on risk management, traditional and Agile project management. Her experience is augmented by her Masters in Engineering Management with a focus in Marketing of Technology from George Washington University, DC, along with a number of professional certifications. Ms. Parente has 18+ years' experience leading software and business development projects in the private and public sectors, including a decade of experience implementing IT projects for the DoD.