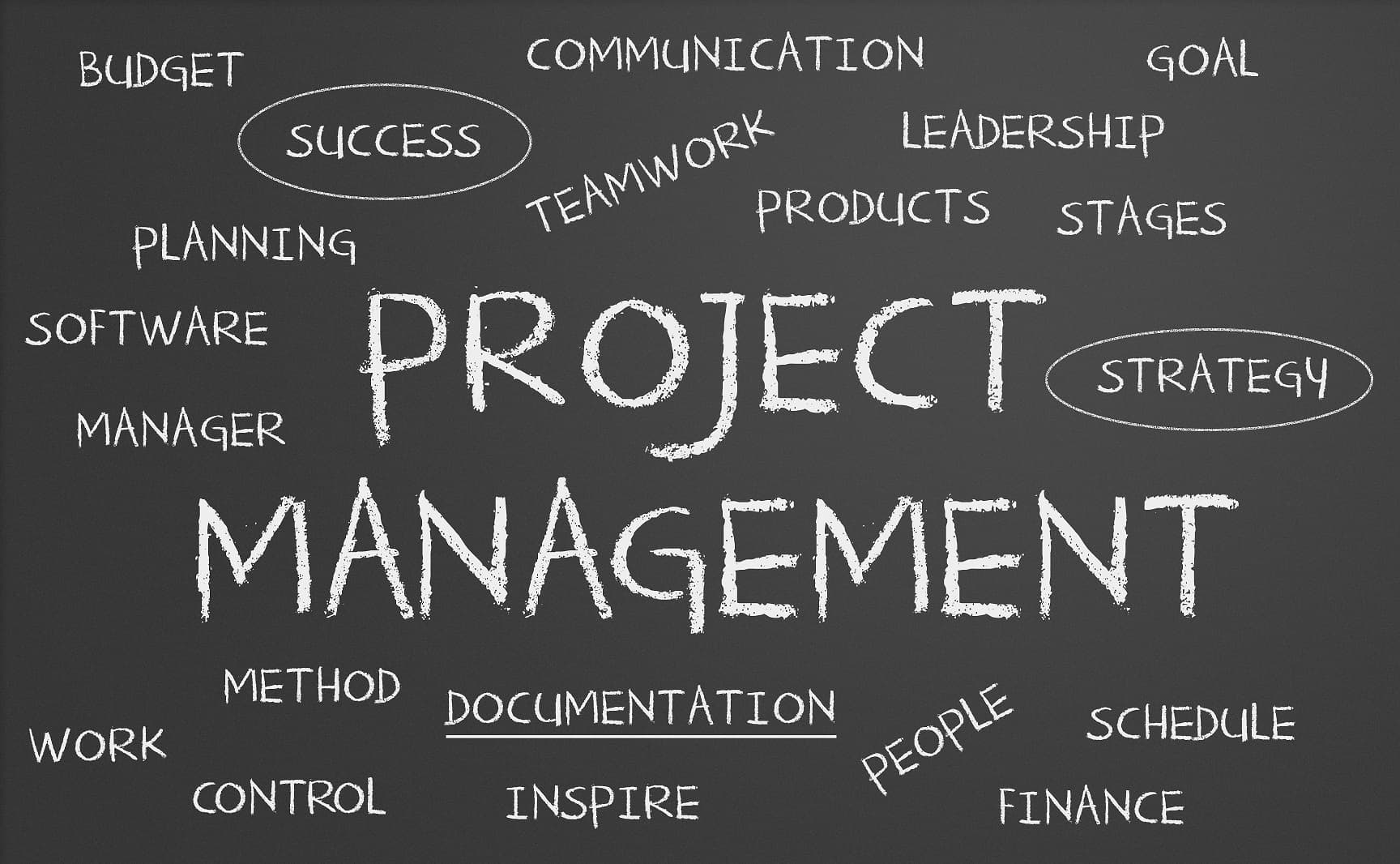 Summary: The PMP Exam has changed, and there are significant differences in the new exam. Not only are there much more agile questions, there are also reorientation of the questions. Just as important, there are even new types of questions.  For those who are considering the PMP certification, this webinar may be indispensible. In addition, we are offering a special price for the pre-registration of our PMP Exam Preparation Bootcamp. 
Description: ​
The Project Management Professional (PMP®) Credential is considered the gold standard in project management certification. Holder of this invaluable credential announces to the world that he/she has both the skills and experiences to lead projects.  Just as important, PMI's recent salary survey in 2020 shows that in the United States, PMP credential holders earn a premium of 26% as compared with project professionals without the credential. This number is so significant that in 2017, CNN ran an article called "Poor Man's MBA" to highlight the comparable gains in compensation when compared with an MBA degree. As most people can testify, attaining PMP is both simpler and cheaper than earning a MBA degree.
The new PMP exam that started on January 2, 2021 is significantly different than before. The webinar outlines the key differences and strategies for preparing the new PMP certification.  The webinar will also highlight how our firm, PMO Advisory, a Premier Authorized Training Partner, can help you attain the certification.  Pre-Registration for our May bootcamp has started, so visit us at www.pmoadvisory.com/pmp.
Why Attend?: This presentation is designed for project professionals who are considering the PMP certification, and it strives to accomplish three goals:
Present a comprehensive overview of the new PMP certification, including the key differences between the old and the current exam.
Help you develop a strategy to prepare and successfully tackle the PMP certification.
Highlight our extensive PMP offering and support to help you prepare for the exam.
Who Will Benefit? : This presentation is designed for a project professionals who are ready for the next step – acheving the certification that serve as the gold standard in project management. 
Outcome:   At the end of the presentation, participants will:
Develop a better understanding of career in project management
Create a project management career roadmap and supercharge your career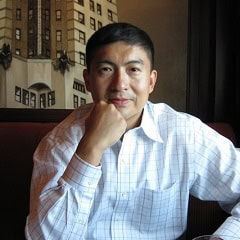 Dr. Te Wu (PMP, PgMP, PfMP, PMI-RMP)
CEO, CPO
Prof. Dr. Te Wu is the CEO of PMO Advisory and a professor at China Europe International Business School and Montclair State University. Te is certified in Portfolio, Program, Project, and Risk Management. He is an active volunteer including serving on PMI's Portfolio Management and Risk Management Core Teams and other roles. He is also a U.S. delegate on the ISO Technical Committee 258 for Project, Program and Portfolio Management. As a practitioner, executive, teacher, writer, and speaker, Dr. Wu enjoys sharing his knowledge and experiences and networking with other professionals.