Everything about Project Portfolio Management and Its Certification (PfMP)
Wednesday, May 5, 2021, 2:00 pm – 3:00 pm  EST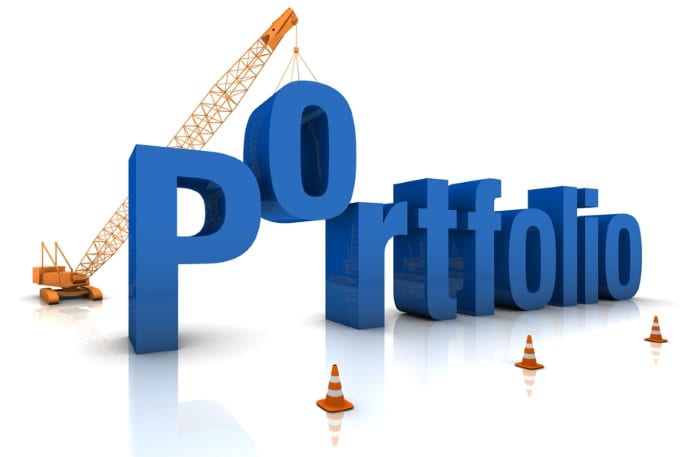 Summary: Have you ever wonder these questions: 1) How does your organization choose and prioritize its projects?  2) Is your organization getting the "best bang for the buck"?  3) How can you help your organization to achieve greater competitiveness by choosing the right project and program investments?  If these questions cross your mind, this webinar is for you. Project portfolio management may be the solution for you and your organization. 
Description: ​
Project portfolio management is the discipline that provide organization the process and governance to pick the optimal project investments, prioritize their importance, manage their execution to achieve both tactical and strategic value, and tackle risks and issues.  Colloquially, project portfolio management is often known as "the bridge that connects strategy with execution".  By helping organizations to select the "right projects" and then do them the "right way" with good project and program management, organizations can achieve significantly greater success and value.
This webinar provides an overview of this emerging and exciting field – what it is, why is it important, who are involved, and how does it work.  In addition, we will also share some of the results from a recent portfolio management landscape study.  The webinar will also discuss a new PMI global certification – Portfolio Management Professional (PfMP) for those who want to join an elite club of less than 900 certified professionals.  
Why Attend?: This presentation is designed for all project professionals of all levels, and it strives to accomplish three goals:
Provide the foundational knowledge project portfolio management. In short, how this discipline help to close the gap between planning and execution.
Elevate the project management career track by highlighting the role that portfolio managers play at the senior executive level.
For career growth, we will also discuss the advanced PMI certification called Portfolio Management Professional (PfMP)
Who Will Benefit? : This presentation is designed for a broad range of participants, from the entry-level to the executives. For example:
Project, program, and portfolio managers
Business and functional professionals
Business professionals involved in major project investment decisions
Outcome:   At the end of the presentation, participants will:
Develop a strong understanding of project portfoio management and its importance
Articulate how portfolio management can further advance your organizational objectives and individual goals
Evaluate your interest in pursuing the Portfolio Management Professional (PfMP) Credential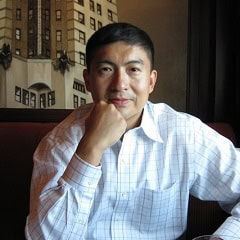 Dr. Te Wu (PMP, PgMP, PfMP, PMI-RMP)
CEO, CPO
Prof. Dr. Te Wu is the CEO of PMO Advisory and a professor at China Europe International Business School and Montclair State University. Te is certified in Portfolio, Program, Project, and Risk Management. He is an active volunteer including serving on PMI's Portfolio Management and Risk Management Core Teams and other roles. He is also a U.S. delegate on the ISO Technical Committee 258 for Project, Program and Portfolio Management. As a practitioner, executive, teacher, writer, and speaker, Dr. Wu enjoys sharing his knowledge and experiences and networking with other professionals.