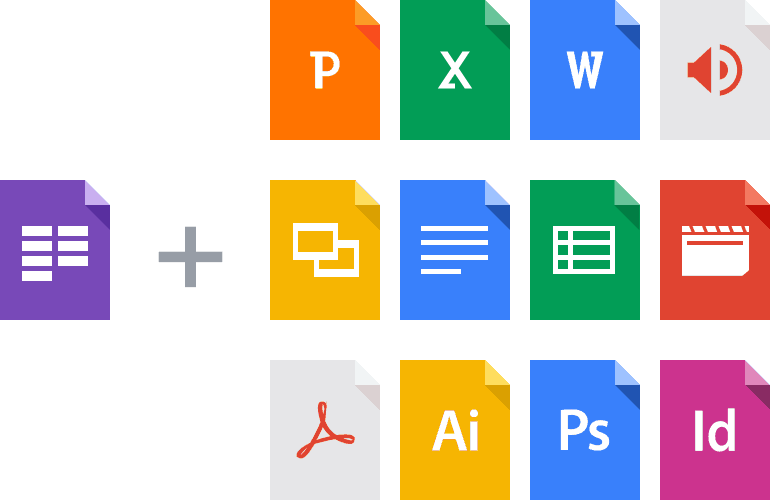 Kanbanchi, an Agile Project Management web based app, is a KanBan style framework with tools that enables companies using Google Apps G Suite to deploy and practice Agile Project Management.  Kanbanchi for Google Apps G Suite is the leading online project management software with Kanban Board, Gantt Chart and Time Tracker – designed specifically for Google Apps G Suite users.  Being part of Google ecosystem Kanbanchi is tightly integrated into Google Drive.   Creating boards for your projects is like creating files in your Drive – everything is there, visual and available for collaboration.  
In exploring Kanbanchi it excels in supporting SCRUM as part of Agile deliveries.   Simple to deploy across organizations using Google Apps G Suite, and ideal to work with suppliers and offshore development teams using Google Apps G Suite to coordinate activities.  You'll experience transparency around workloads and Kanbanchi is ideal for SCRUM management as it plays into the ideas of Sprint.
Though no Microsoft killer, Google has made inroads with G Suite and gotten serious about developing features for major enterprises with the number of organizations paying for Google G Suite now at more than 4 million.  Kanbanchi empowering Google Apps G Suite businesses with Agile Project Management tools is an example of what is contributing to the growth and expansion of Agile Project Management into new industries. Although designed originally for the software industry, many industries now use agile when developing products and services because of the highly collaborative and more efficient nature of the methodology. The following table shows adoption rates of the Agile Project Management methodology in a variety of leading industries, as shown in the 12th Annual State of Agile survey by Version One.
| | |
| --- | --- |
| Industry | Agile adoption rate |
| Technology |   24 % |
| Financial services |   17 % |
| Professional services |   9 % |
| Insurance |   7 % |
| Healthcare |   6 % |
| Government |   6 % |
| Telecoms |   4 % |
| Transportation |   3 % |
| Education / Energy / Retail |   3 % |
In response to the growth in adoption of Agile Project Management,  PMO Advisory, a PMI® (Project Management Institute)  Registered Education Provider and New Jersey's leading project management training & consulting firm, is regularly delivering a 1 Day Agile & Scrum Fundamentals Workshop and a 2 Day PMI-ACP (Agile Certified Practitioner) Certification Prep Course.   Both courses are offered regularly at the PMO Advisory training center in New Jersey and to people everywhere live instructor led online.   
With our 1 Day Agile & Scrum Fundamentals Workshop our proprietary approach to hands on learning will give you the ability and confidence to implement Agile methodologies on your first day back in the office.   Our 2 Day PMI-ACP Certification Prep Course is designed to enable you to pass the Project Management Institute's Agile Certified Practitioner's exam on the first try. Click here to learn more, our next scheduled courses, and to receive a discount coupon for either our 1 Day Agile & Scrum Fundamentals course or our 2 Day PMI-ACP Certification Prep course.