Major Industries and Commercial Activity:  Los Angeles is the largest manufacturing center in the West, one of the world's busiest ports, a major financial and banking center, and the largest retail market in the United States.   The three-tiered, traditional Los Angeles economy (aerospace, entertainment, and tourism) has evolved into a well balanced, multi-tiered economic engine driven by unparalleled access to world markets. Steel fabrication is the second largest industry in manufacturing, followed closely by fashion apparel. In the United States, only Detroit produces more automobiles than the Los Angeles area.  The manufacture of heavy machinery for the agricultural, construction, mining, and oil industries contributes significantly to the local economy. Other prominent industries in the Los Angeles area include health services, and high-technology research and development. Items and goods produced: aircraft and aircraft parts, ordnance missiles, electrical and electronic equipment, fabricated metals, rubber, plastic, motion pictures, petroleum, and coal.  Both PgMP and PfMP Certified Professionals enjoy strong demand in varied industries in the greater Los Angeles economy.
Dates:  PgMP Training Jan 13 & 14, 2020    PfMP Training  Jan 16 & 17, 2020
Why PgMP Certification?  Having a PgMP® certification means that you have exceptional ability and knowledge to lead and manage programs as well as performance that contributes to the organization as a whole. By gaining this certification, you have the opportunity to lead or manage high-level programs and projects and even come up with strategies for businesses.
PgMP certification is right for anyone who has shown that they have the ability to manage multiple, related projects across functions, organizations, or regions. Executives or functional managers who are interested in learning more about the benefits of establishing a project or program management office.   Certified PMPs who would like to demonstrate a higher level of expertise in program governance and program management.   Visit our PgMP page to learn more!
Why PfMP Certification?  PMI's Portfolio Management Professional (PfMP)® credential recognizes the advanced experience and skill of portfolio managers. The PfMP demonstrates your proven ability in the coordinated management of one or more portfolios to achieve organizational objectives. PfMP credential holders are responsible for the execution of the portfolio management process, communication around portfolio progress, and recommendations for action. Where project and program managers are responsible for "doing work right," this is an ideal credential if you are responsible for ensuring your organization is "doing the right work."  If you're an executive or senior-level practitioner managing a portfolio of projects and programs aligned with organizational strategy and focused on doing the right work, then the PfMP is the right choice for you.  Visit our PfMP page to learn more!
Venue:
LAX Corworking, 9100 S. Sepulveda Blvd, Suites 210, Los Angeles, CA 90045
The venue is located in an area referred to as "Silicon Beach" where Tech companies have descended on some of LA's most desirable real estate. More than 500 tech companies call this stretch of Santa Monica, Venice and Marina Del Rey home.
How to get to LAX Coworking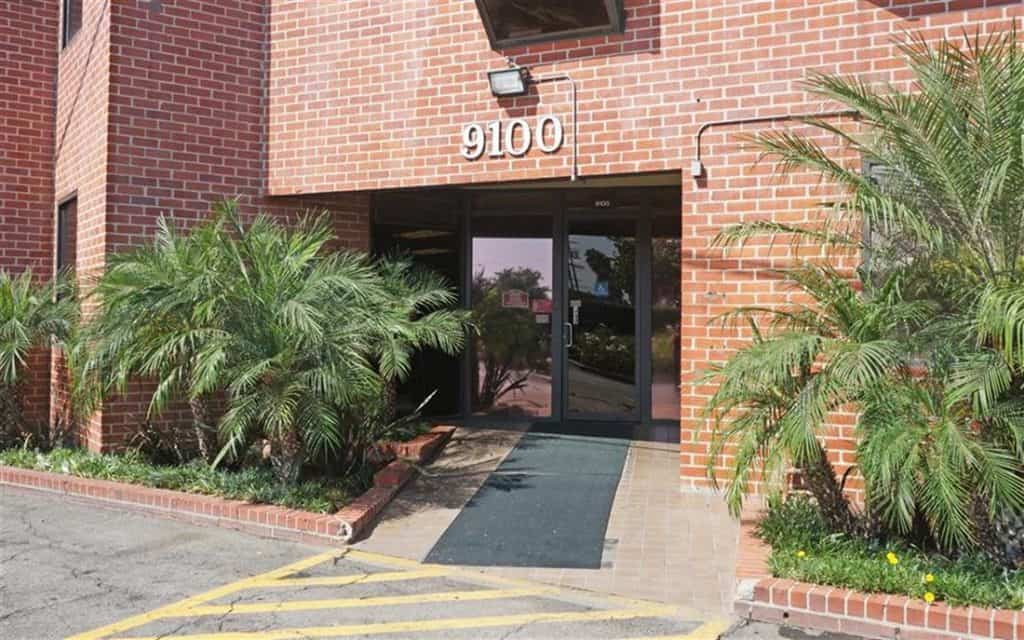 Airport: 1 Mile from LAX Airport
Parking: On-site parking available
Google Map Area
(LAX Coworking 9100 S. Sepulveda Blvd, Suites 210, Los Angeles, CA.  on the map the location is where you see LAX Coastal Chamber of Commerce – Los Angeles)
PMO Advisory Training Location in Dallas, Texas