Major Industries and Commercial Activity: Since the late twentieth century, Boston has been a nationwide leader in medicine, technology, and higher education. In recent years, the city has encouraged further growth in the technology sector by designating an Innovation District in the South Boston Waterfront, attracting startups and major corporations alike. The dense network of financial institutions, tech incubators, and research institutes has made Boston a destination for companies ranging from General Electric, Reebok, and Amazon to newer cybersecurity and biotech startups. This innovative atmosphere allowed Boston to recover from the 2008 recession at a rapid pace and makes the city one of the best places in the U.S. to live, work, and do business.
Dates:  PgMP Training March 31, & April 1, 2020      PfMP Training Training April 2 & 3, 2020
Why PgMP Certification?  Having a PgMP® certification means that you have exceptional ability and knowledge to lead and manage programs as well as performance that contributes to the organization as a whole. By gaining this certification, you have the opportunity to lead or manage high-level programs and projects and even come up with strategies for businesses. PgMP certification is right for anyone who has shown that they have the ability to manage multiple, related projects across functions, organizations, or regions. Executives or functional managers who are interested in learning more about the benefits of establishing a project or program management office.   Certified PMPs who would like to demonstrate a higher level of expertise in program governance and program management.   Visit our PgMP page to learn more!
Why PfMP Certification?  PMI's Portfolio Management Professional (PfMP)® credential recognizes the advanced experience and skill of portfolio managers. The PfMP demonstrates your proven ability in the coordinated management of one or more portfolios to achieve organizational objectives. PfMP credential holders are responsible for the execution of the portfolio management process, communication around portfolio progress, and recommendations for action. Where project and program managers are responsible for "doing work right," this is an ideal credential if you are responsible for ensuring your organization is "doing the right work."  If you're an executive or senior-level practitioner managing a portfolio of projects and programs aligned with organizational strategy and focused on doing the right work, then the PfMP is the right choice for you.  Visit our PfMP page to learn more!
Venue: 177 Huntington Avenue, 17th Floor, Boston, MA, 02115
177 Huntington Avenue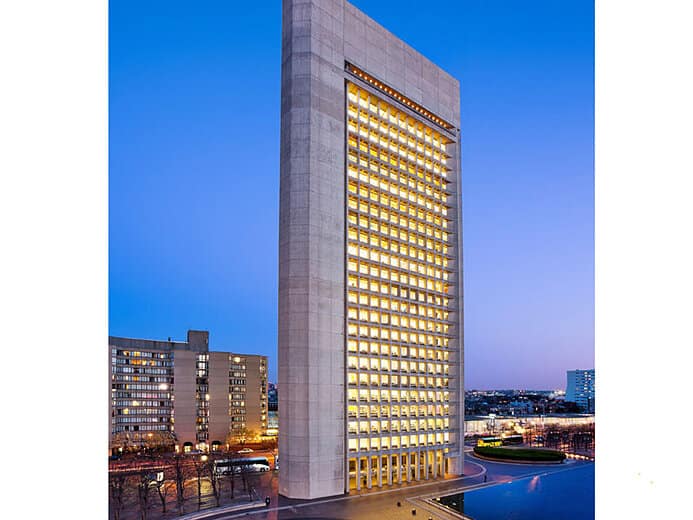 177 Huntington Avenue, 17th Floor, Boston, MA, 02115 is the Business District located in Boston's vibrant Back Bay on the 17th floor of an iconic I. M. Pei designed building.  The area includes Post Office Square, the Exchange Place and International Place complexes, and the landmark Custom House Tower. The Business District is a mix of old and new, from the Old State House, Bell-in-Hand Tavern to the Frost Ice Loft and Howl at the Moon.   Some of Boston's oldest landmarks can also be found here, including the 18th-century Old South Meeting House, where a meeting of more than 5,000 colonists resulted in the Boston Tea Party of 1773.
Google Map Area
(177 Huntington Avenue, 17th Floor, Boston, MA, 02115 )
PMO Advisory Training Location in Dallas, Texas