Project Management Insider Newsletter
Released: May 2020 Volume 1
WHAT'S NEW
INSIGHTS & NEWS
Must Participate: Managing Projects During a Pandemic – A Focused Study
You are invited to participate in a short study. Click here to read more.
​
Must Read: Silver Lining – Making the Most of a Bad Situation (Our Response to COVID-19)
Including free resources and 30% discount across or virtual courses. Click here to read more.
About PMP Live Virtual Bootcamp
PMO Advisory, a PMI R.E.P. is introducing a new course – PMP Live Virtual Bootcamp with three important features: 1. Comprehensiveness of the content (e.g. 1600+ slides in workbook, 2000+ questions in PMP Exam Simulator) 2. Fulfilling 35 hrs of educational requirements with blended learning including 24 hrs of live virtual classes, 21 videos, and PMP Exam Simulator 3. Incredible price at $599* for 30 days support (additional support packages are available). Just as important: 1) We have a first time pass rate of 99%+ for all our exams including PMP, PgMP, PfMP. 2) We have a special promotion for early respondents – as low as $399. Please visit www.pmoadvisory.com/pmp for more information.
Certified Project, Program, Portfolio, Risk, and Agile Professionals
PMI Certifications Training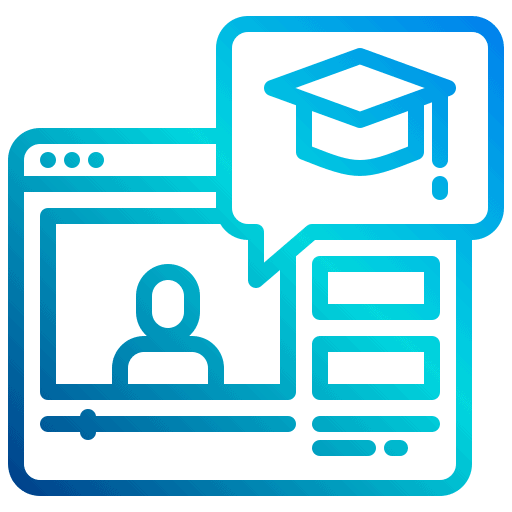 What's Beyond Project Management Professional – PgMP & PfMP Management
May 6, 2020, 1:00-2:00 pm EST or 9:00-10:00 am PST

Project Management Professional Webinar
May 8, 2020 1:00-2:00 pm EST or 9:00-10:00 am PST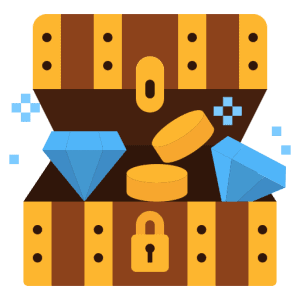 PMO Advisory will soon be offering a Live Virtual PMP Bootcamp with a starting fee of $399 for the first 20 registrants. (The fee for the next 20 registrants is $499, with the official price of $599 for anyone after that).  The total training will suffice 35 hours of requirement, with access to our workbook of over 1,600 slides and 2,000 questions in the PMP Exam Simulator.  This is coming soon, but you can register early by clicking here.
​
About PMO Advisory LLC
PMO Advisory is one of the most specialized project management training and consulting firm in the world. As a PMI Global R.E.P. with a strong commitment to education and advancing careers, we provide training in most PMI certifications plus courses in Project Management Office (PMO) and Strategic Business Execution (SBE).  Our support programs are exemplary and setting a new bar for the industry. For more information including signing-up for our newsletter, go to www.pmoadvisory.com.
You can also click here to view our course calendar. Please e-mail us at cert@pmoadvisory.com with questions or call us at 844-PMO-CERT. Click here to view this newsletter online.
View All Events
Send Us A Message