Project Management Insider Newsletter
Released: June 2020 
WHAT'S NEW
INSIGHTS & NEWS
Consider Participating: Managing Projects During a Pandemic – A Real-World Study
You are invited to participate in a short study. Click here to read more.
​
Must Read: Balancing Extremes – Becoming a Great Project Manager
Managing paradoxes in project management. Click here to read more.
Special Discount: Project Management In Practice by Boston University - 50% Discount
PMO Advisory is partnering with Boston University on its annual project management conference on June 25-26th. Click here to learn more, including a potential discount of 50% and earn up to 16 PDUs.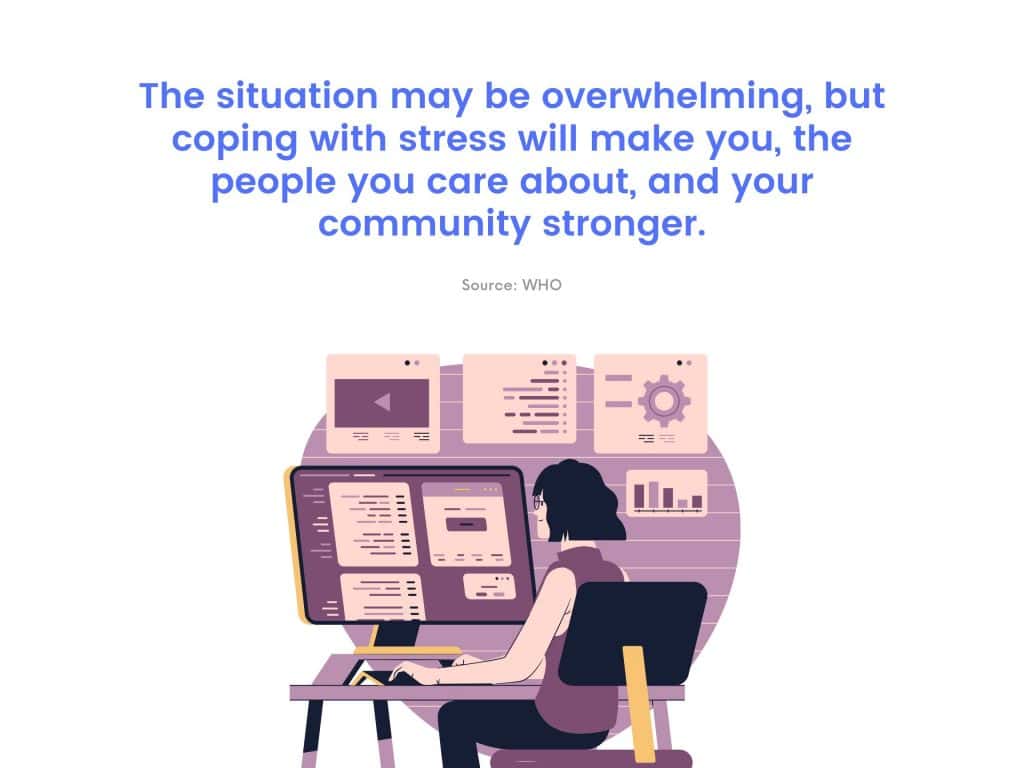 Covid19 – Managing Projects During a Pandemic
We are starting a focused research about managing projects during the Covid-19 pandemic. Project leadership is difficult at the best of times, and with the Coronavirus shutting down cities and countries, the challenges are surely greater. I hope that all project professionals will join us in this study so we can collect, analyze, and share the good practices with everyone. Thank you. Be safe, stay healthy, and remain vigilant. We will get through this.
 Upcoming Training Courses
| COURSE | DATE | TYPE |
| --- | --- | --- |
| Project Management Professional (PMP) | Starts on May 4, 2021 | Live Virtual |
| Program Management Professional (PgMP) | May 5, 12, 29, 2021 | Live Virtual |
| Portfolio Management Professional (PfMP) | June 10, 17, 24, 2021 | Live Virtual |
| Project Management Professional (PMP) | Starts on July 14, 2021 | Live Virtual |
| Program Management Professional (PgMP) | July 8, 15, 22, 2021 | Live Virtual |
For more Information on these and other courses,  please visit www.pmoadvisory.com/training/.
Watch this video to learn more about PgMP and PfMP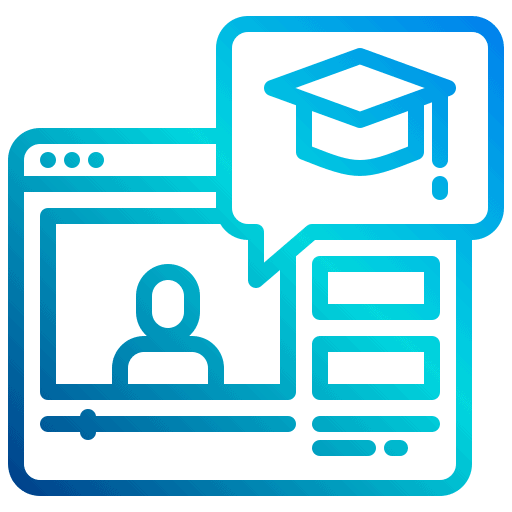 Bridging the Gap: Traditional to Agile Project Managemen
June 30, 2020, 1:00-2:00 pm EST 

Portfolio Management Landscape Study
July 22, 2020 1:00-2:00 pm EST 
PMO Advisory is offering a Live Virtual PMP Bootcamp for an incredible price of $599.  The training meets the 35 hours of requirement for PMP, and it includes our workbook of over 1,600 slides and 2,000 questions in the PMP Exam Simulator.  As many of you know, PMI is updating the exam on January 2, 2021, and the time to act is now.  So visit our PMP Live Virtual Bootcamp at www.pmoadvisory.com/pmp.
In addition, we are providing a 50% increase (valued between $100-$600) in support duration for all our bootcamps registered and paid in June 2020. For example, if you purchase our base PgMP Intelicamp with 30 days of support, you will automatically receive 45 days of support with this promotion.  Use Coupon Code "Support+25%"
About PMO Advisory LLC
PMO Advisory is one of the most specialized project management training and consulting firm in the world. As a PMI Global R.E.P. with a strong commitment to education and advancing careers, we provide training in most PMI certifications plus courses in Project Management Office (PMO) and Strategic Business Execution (SBE).  Our support programs are exemplary and setting a new bar for the industry. For more information including signing-up for our newsletter, go to www.pmoadvisory.com.
You can also click here to view our course calendar. Please e-mail us at cert@pmoadvisory.com with questions or call us at 844-PMO-CERT. Click here to view this newsletter online.
View All Events
Send Us A Message