PM-Insider
October 2021 Newsletter
WHAT'S NEW
INSIGHTS & NEWS
The Professional Development Day (PDD) is an Chapter's annual gathering of project management professionals for an all-day shared learning and professional development event. The PMINYC Chapter's 2021 PDD program is a virtual event being offered on Friday, December 3rd with a theme of: "Strengthening PM Skills in a Virtual World with Digital Tools".  Attendees can earn up to 12 PDUs for this event. 
PMO Advisory is a Premier Sponsor of PMINYC, and we are assisting PMINYC with event marketing. As a special bonus, our customers will receive the
Special rate of $89 and
An early bird bonus of a 15% coupon for any of our live virtual or classroom courses, which is only available through 10/26/21

.
Click here to see our course calendar for 2022 and register as early as this month to get up to 15% discount on certification courses! Use our code "OCT15" and get up to 15% discount on our certification courses
The Program Management Professional (PgMP) certification is the next step in the evolution and progression of project management, and currently, there are just over 3,000 PgMP. PMO Advisory, a leader in PMI exam certification, has been preparing professionals for the PgMP exam since 2016 with a success rate of 99% of first time pass rate. With this enviable track records, Dr. Te Wu wrote this new book based on the same training approach and content. Please join us this webinar to learn more about this book and our training program. As a small bonus, registered attendees will receive an offer to receive a free copy of the book.
Journey to PgMP Success – Story of Angela Schrawyer
PMO Advisory started offering the PgMP training in 2015, and after training hundreds of project and program management professionals, we have achieved an amazing 99% first time pass rate for the PgMP exam for those who followed our simple methodology – use our PgMP Exam Simulator in Exam Mode and achieve 75% or higher two consecutive times within seven days and take the actual exam within seven days. We even have a money back guarantee (which we set the bar at 85% since "our skin is very much in the game."
 Upcoming Training Courses
Five Sessions of 7 Hrs Each: 11/2, 11/9, 11/16, 11/23, and 11/30

Tuesday Class: Live Virtual (9 – 5 pm US ET)
For more Information on these and other courses please go to www.pmoadvisory.com/training/.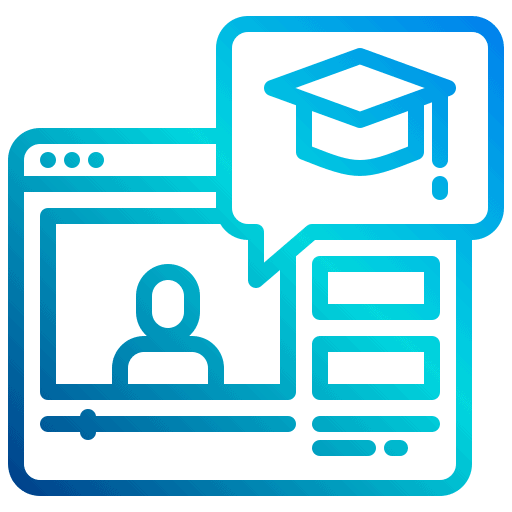 Upcoming Webinar: PgMP Success Webinar
Thursday, Oct 7, 2021 (1 – 2 pm US Eastern Time)

Upcoming Webinar: How to Prepare for the New PMP Exam
Oct 21, 2021 (1 – 2 pm US E.T.)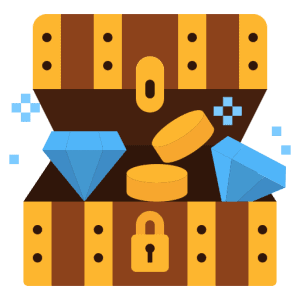 Here are some of our hidden gems of the month you may want to take advantage of:
If you're new to PMO Advisory, here's your chance to take advantage of some freebies we have prepared exclusively for you.
Monthly Special "OCT15"
About PMO Advisory LLC
We are excited that you are interested in project management.  PMO Advisory is a Project Management Authorize Training Partner (PMI ATP) and we provide high-quality training and consulting at a competitive rate.  Feel free to browse our website and see why we are one of the most specialized firm in project, program, and portfolio management.  Complete the form below to receive a free gift and receive our newsletter, information about free webinars (earning PDUs) and promotions.
View All Events
Send Us A Message