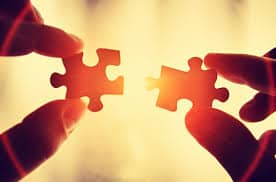 Our Project Management "summit" called "Mega Bootcamps" is designed for busy professionals, teams, and organizations who desire an accelerated deep training immersion.  We've learned that for both individuals and teams, an intense focus without the disruption of the office (email and calls) renews career enthusiasm and excitement for work.  Getting away from the office and computers allows deeper connection with the curriculum and focus on high level strategy, without the usual distractions.  Our Mega Bootcamps are the perfect place to develop creativity, problem-solving and other valuable skills that result in successful accelerated learning, increased productivity, and a high degree of certainty of passing the requisite PMI certification exam and realizing certification goals.

Objectives: PMO Advisory's Top Training Courses for PMI Certification are presented at Mega BootCamps 2018
Program Managers are senior-level practitioners on the forefront of advancing organizational strategic goals. They manage multiple, related projects in a coordinated way, achieving benefits that could not occur if the projects were handled separately. Click This Link To Learn More! 
An organization may do the work right. But do they do the right work? As a Portfolio Manager, this role is essential in ensuring that the answer is "Yes.". Formal portfolio management is the most effective way to implement strategic initiatives since it bridges the gap between strategy and implementation. Organizations that are effective in portfolio management have demonstrated that 62% of their products meet or exceed their expected ROI according to a 2012 Pulse of the Profession® research. Portfolio Managers align projects, programs and operations with strategic objectives, investing resources in the right work to deliver the expected value. Click This Link To Learn More!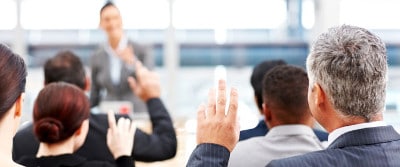 Who will benefit from the courses offered at Mega Bootcamps?:  Mega Bootcamps is ideal for individuals and small teams training in Project Management, Program Management, and Portfolio Management.
When you train employees individually, they only have their trainer to communicate with. By training employees in a group setting, they can communicate with the trainer as well as their co-workers. Employees may learn more by hearing the questions asked by their co-workers than they would training on their own.  After training, an employee may not fully understand the material, or may develop questions and concerns. With no one to turn to, the employee often takes his questions to their superior. This takes away from the superior's productive time. In group training, several employees learn the same information. Later, employees can turn to their co-workers for assistance, putting less strain on their supervisor.
Enhance cross-functional team effectiveness:  Create the cultural climate that taps into the range of skills and expertise found in multi-disciplinary teams. This leads to improved problem identification and solving and better organizational alignment.
Use highly effective team and organizational learning processing to create shared understanding, enhancing innovation: Enable the team to tap into their underlying creativity and expertise while creating a shared mental model that aligns the organization and focuses on solution development and implementation.
Use developmental thinking vs. decision making early in the innovation process: Ensure the team has a safe environment from which they can think out of the box, take risks, and offer new ideas that may not be well developed yet.  Then shape and refine those ideas to a level of development where they can be fairly judged on their own merits and enter the innovation pipeline process.
Establish clear roles and responsibilities with appropriate charters and resources: Allow the cross-functional team to focus on their innovation goals rather than side agendas, or slowed down by silo thinking.  Create a core team with leadership responsibilities and true innovation decision making authority. Establish extended team resources internal and external to the organization to add to the collective skills and knowledge of the team when needed.  Leverage key leaders and stakeholders to do the blocking and tackling protecting the team from being diverted.  Then provide the resources such as incubation time and seed funding when needed.
PMO Advisory's 2018 Mega Bootcamp in May 2018 will present PMI PfMP certification training and PMI  PgMP certification training courses.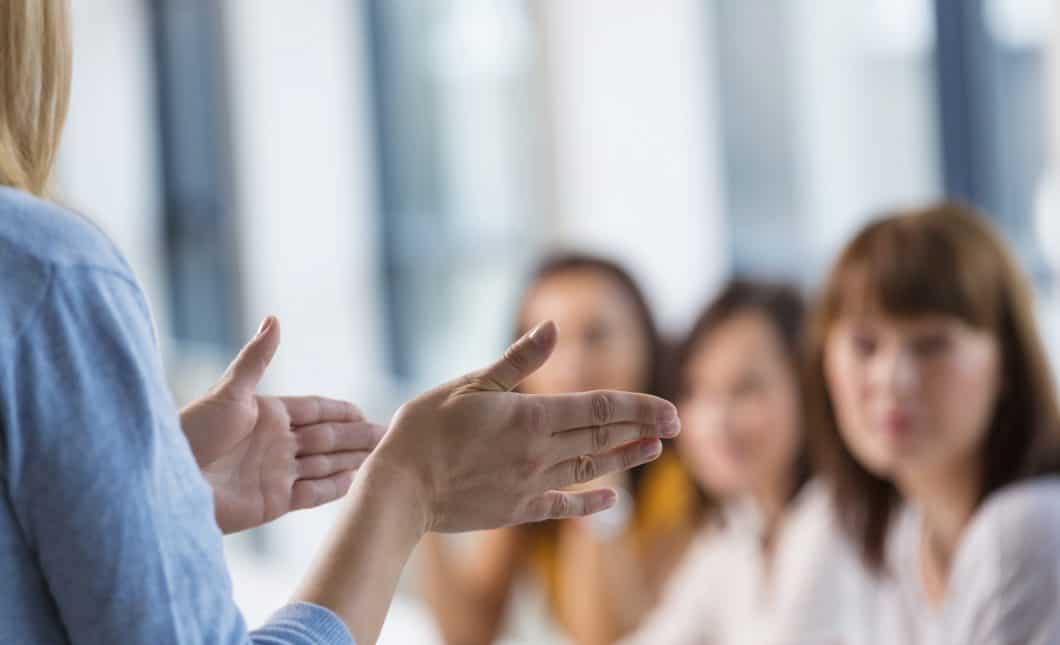 Sign-Up for Our Newsletter The Project Management Insider
Value of Professional Certifications
(e.g. PMP®, PgMP®, PfMP®)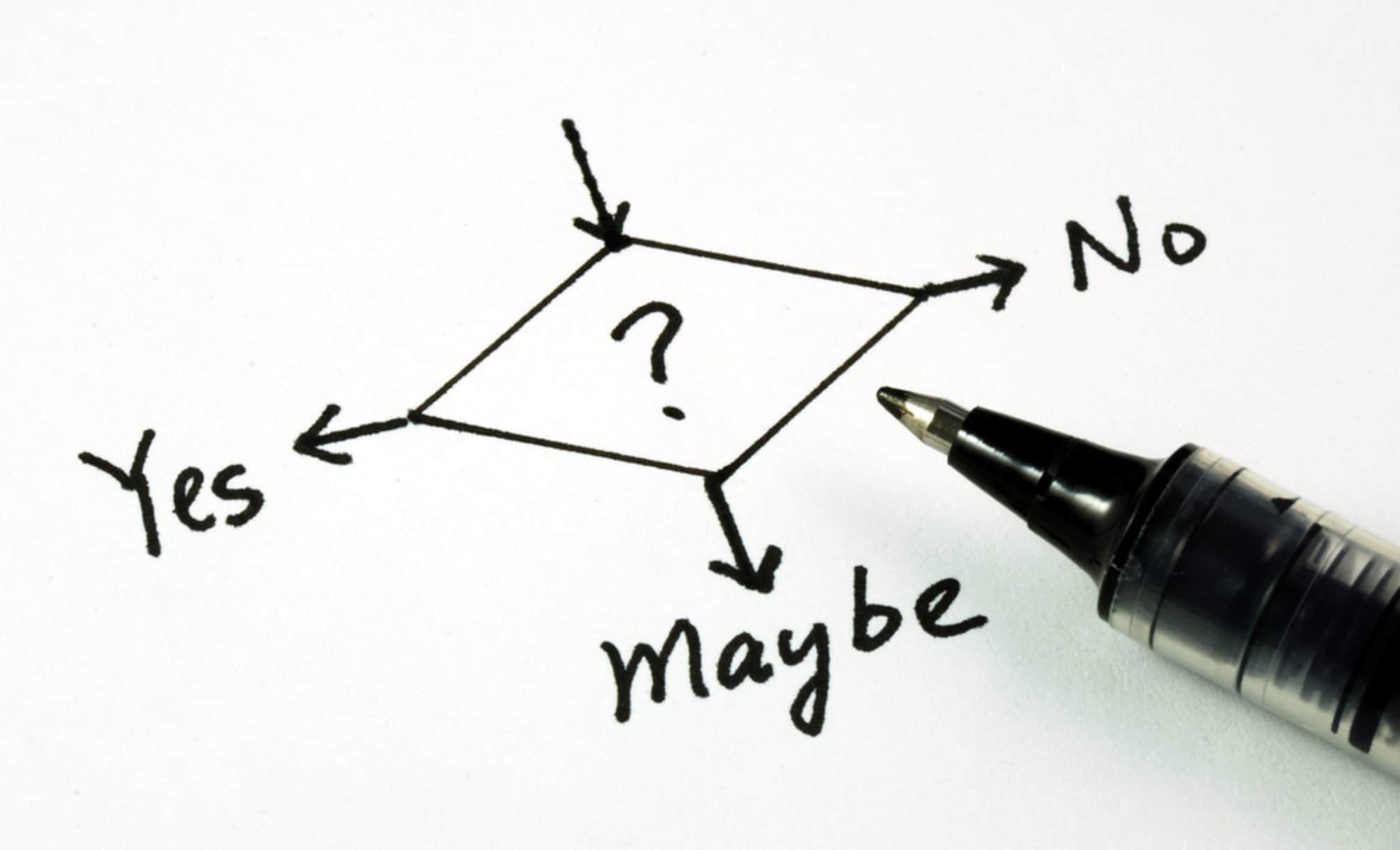 [From PMO Advisory Blog]   I was at a marketing conference this week, and someone asked me about my certifications. Are they worth it? This got me thinking and now writing. First, some background: I have three certifications from Project Management Institute (PMI). They are Portfolio, Program, and Project Management (PfMP, PgMP, and PMP). According to PMI's certification registry, there are less than 50 of us in the world with these 3 certifications. On PfMP, I am one of the first ten in the world obtaining the certification (# 8 in the world and #5 in the US). Sounds impressive, right? Well, it depends.
All my certifications are "defensive" moves. By defensive, I mean that I no longer truly need it for professional growth. My philosophy on building defense certifications is that I will likely tumble at some point in my career. (I believe that is true for vast majority of us unless you are truly luck.) And once I start falling, how far do I fall before I can pick up again. By having these certifications, my hope is that the fall from grace is a bit gentler as my resiliency is higher; I can start climbing again quicker. (This is just a theory and I hope I do not have to put it test.) For example, when I obtained my PMP in 2003, I was already leading a consulting practice of project professionals. When I became certified in PgMP in 2010, I was already the global director of projects and leading one of the two tracks of the largest project in our company's IT history. And most recently when I completed the PfMP in January 2014, I have managed many large portfolios. So these certifications are not "offensive" in nature as I am not looking for these certifications to further my professional growth.
I know that my certifications actually hurt me in my last job as the global director of project services at KPMG (and also as a professor at a college). In both cases, having the PMI certifications pegged me into a small box. At KPMG for example, I was seen as a process wonk when I see myself as hands-on and solution/result oriented. PMI certifications gave me project management credibility, but senior leadership saw me as too theoretical and process oriented. Ironically, even in my teaching career, I was put into a box of project management. I have heard a number of times that "Te's expertise is in project management and not proven in other management area" when I actually have broad management expertise, both in academia and in practice. Thus, fairly or unfairly, I know firsthand that certifications can actually hurt. To further prove the point, as a hiring manager, I rarely am impressed with certifications by themselves. Unless professionals have real and proven experiences, certifications can even damage their professional credibility by pursuing a role that's beyond their capabilities.
So what is the worth of these certifications? Is it worth spending the money, time, and resources not only to obtain but also to maintain? So here is my take:
• It's worth it. For those who are climbing the professional ladders, certifications will provide immediate credibility. Even for those who like me have progressed beyond the need for these certifications, PMI's body of knowledge provide excellent framework to organize our knowledge and experiences. Plus, the credibility of both experience and certifications comes very handy. And if you are ever unsure whether the certification could hurt you, downplay it or just not mention it. The error of omission is far less damaging then the lie of addition.
• But it is not worth it for people who have no real experience in these areas. There are two major resulting problems: 1) By not able to deliver, you are putting yourself and the hiring organization at risk. 2) You are furthering damaging the credibility of the certifications. Here, I advocate to my junior colleagues and students that consider pursuing CAPM® (for project management) or take on project management roles and build a solid experience before embarking on PMP, PgMP, PfMP, or other certifications. The truth is rather simply, if you climb too quickly and are not ready, the fall can be disastrous for everyone.
– Te Wu, CEO & Founder of PMO Advisory
Small Team & Organizational Training

PMO Advisory can provide flexible training and workshops tailored to the unique needs of your organization and delivered to you at our Project Management summit event, Mega Bootcamps. Our training services will enable you to quickly take advantage of the many benefits of our project management expertise. We can customize any framework based on your specific requirements. We understand that organizations have unique needs, driven by internal objectives and standards; we offer our services to customize the training, from the development of the course content, course manual and course presentations.  Each course is developed through an intimate process where we work together with our clientele to understand their exact objectives, and design a customized syllabus to obtain the desired outcomes. Every course is tailor-made to cover project management methodology, skill sets, and tools that can be immediately applicable to the field. All of this material will be available to the course participants in printed and electronic format.
We will create a training solution that is tailored specifically for your needs:
Customized performance solutions linked to your unique organizational strategies, values, performance issues, constraints, and goals

Addressing real-world performance goals and challenges with credible solutions

Adaptive plans, methods, processes, and media to meet your organization on its terms: work as closely or as independently as you like

Deployment of the right professionals to achieve your desired results within your budgets and timelines
A Blended Approach to Learning
We give organizations the ability to "target the learning" for faster, more effective results. We can reflect your organization's current skills, processes and methodologies so participants walk away with training they can truly apply back on-the-job. Your staff gains only the knowledge they need – how they need it.
Many of our courses feature action learning; a well-tried method of accelerating learning where the experience is structured around actual work situations that participants must complete and apply in their jobs. Our facilitator presents the techniques and skills needed, the participants discuss the alternatives and come up with a solution they will monitor and measure to track progress and success throughout the project. The facilitator teaches them the skills "just-in-time," and in the context of the actual tasks they need to accomplish.
The best way to gain knowledge is to learn from the experts. Our instructors are experts in their field and know the realities of today's development environment. Participants leave the classroom learning approaches they could only have acquired through years of experience.
And the learning doesn't stop there. After completing a course with PMO Advisory we offer online mentoring. Participants have the opportunity to contact us with real world issues they are having trouble resolving, and one of our experienced instructors will help guide them through the resolution at no additional charge.   Contact us for additional information on PMO Advisory's customized learning solutions including courses on project, program, and portfolio management, project leadership, managing high performing teams, and more.
Why us for Project Management Training?

What makes PMO Advisory the best choice for your Project Management Training and/or Consulting needs?  First of all the company is founded by Dr. Te Wu who holds the following PMI® certifications; PfMP, PgMP, PMP, and PMI-RMP® (Portfolio, Program, Project and Risk Management, Professional), and is an assistant professor at Montclair State University, and a visiting/adjunct professor at New York University, Stevens Institute of Technology, and Touro Graduate School of Business.  Dr. Wu founded PMO Advisory LLC, a management training and consulting firm that specializes in strategic business execution including portfolio, program, and project management.   Hence the foundation of PMO Advisory is rooted in project management expertise coupled with educational attainment.   We are uniquely capable as we serve the full spectrum of project management (portfolio, program, and project management) and leverage that in our consulting and advisory services.
We're experienced professionals.  We speak human. We don't clutter our communication with consultant-speak designed to make frameworks more difficult to understand than they or your issues are. We prefer to keep our language and our solutions friendly, simple and effective.  You're not just hiring another training or consulting firm, you're partnering with experienced professionals who will not only meet, but exceed, your expectations. We provide effective education that is grounded in years of successful application, not opinion or personal preference.  We focus on what makes our clients successful.
We care about your success.  YES, we really do!  We don't just get to know you or your business, we take a sincere interest and genuinely want to help you and or your business realize lofty goals.  We want to know all about your vision for your career and/or company.   We personally invest ourselves in each trainee and every project we work on. Our programs will provide you and your business with a clear road map to success.
We've done our homework.  We're extremely knowledgeable about serving busy people with busy lives and training trends. We embrace contemporary learning initiatives because we've seen first-hand the fantastic results that they produce. Whether you're looking for a hybrid training of online and in-person / in classroom; whether organizational training or executive coaching or leadership training, you can be sure PMO Advisory is educated on a variety of solutions to meet your needs.
We are committed to quality.  We don't settle for anything but the best, and neither should you when it comes to training. We've worked hard to find the best ways to provide our clients with affordable project management training programs and reasonable scheduling options without sacrificing the quality of our services.
We're flexible, agile and cost-effective.  Because we are a small firm, we're also responsive, flexible and agile. We adapt as your needs change, with a speed, efficiency and cost-effectiveness that larger firms just can't match.  PMO Advisory does more than just deliver our project management training and management programs to you. We also make sure that the resources in your organization who will be implementing the programs know exactly how they work, why they work and how to help them evolve. We will make sure you're set up for success before our work is done!
Our client satisfaction commitment.  A positive client service experience which meets (and ideally exceeds) your expectations is the goal behind all of our business interactions. Continually improving our service experience is the cornerstone of our operations.  Measurement and feedback are critical to achieving these goals. We continually collect client feedback — formal and informal; both good and not-so-good — and share it across the company. When the feedback is good, our employees are motivated to repeat and improve on their performance.
Our Philosophy and Values
PMO Advisory is a PMIRegistered Education Provider (R.E.P. #4172)  and proud to be one the very few PMI® registered firms able to offer Portfolio (PfMP), Program (PgMP), Project (PMP),  and Risk (PMI-RMP) Management Certification Training. We make tremendous effort to understand our clients, their needs and interest and align our products and services  accordingly.   Because we are a small firm we're agile, responsive, and will adapt our training programs as your needs change with a speed larger firms just can't match.  We're committed to getting individuals, small teams, and organizations professionally trained and transformed in line with set goals.  You are guaranteed a positive client service experience which meets (and ideally exceeds) your expectations, this is our goal behind all of our business interactions.  Specifically we promise to:
1. Focus on the benefit of the training as it relates to each customer's individual needs.
2. Be responsible and accountable for each customer's success.
3. Always act with integrity and dignity when dealing with customers, vendors and employees.
4. Always EXCEED the client's expectations.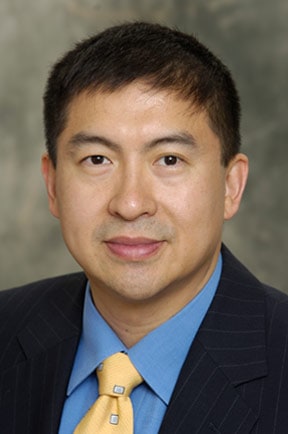 Te Wu, Founder & CEO